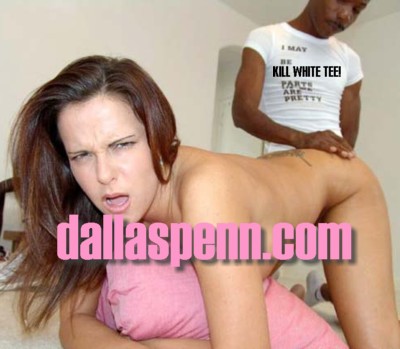 If you are a conscientious objector to the Iraq war and you really enjoy the smell of different types of vagina on a daily basis, you have another reason to pack your bags and move north of the border.
In a landmark judicial ruling, Canada's Supreme Court has removed the ban that had been placed on swingers' clubs. The judges have decided that sexual intercourse among consenting adults should not be considered prostitution nor is it a threat to civilized society.
The actual threat to civilized society has been beauracratic incompetence, metrosexuals and women with chest hair.
HAPPY NEW YEAR!