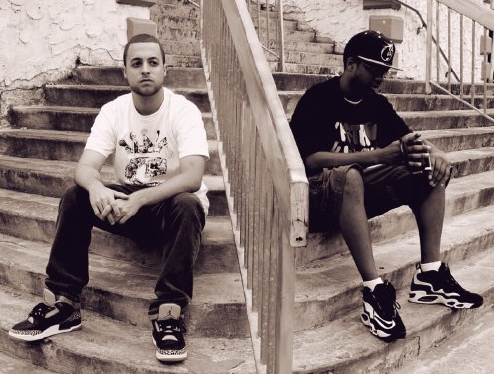 By now you've come accustomed to the Doppelgangaz doing some hazy funk shit. I don't know what the Dopp trips on, but I can't wait to get me some. The Doppelgangaz do shit how I would if I could. Their look, their sound, their steez are all original and fresh.
Underground rap from the dungeon with a funky drummer underneath all of that. You can't tell me you don't feel this shit 'What am I'?!?
This is that future funk.