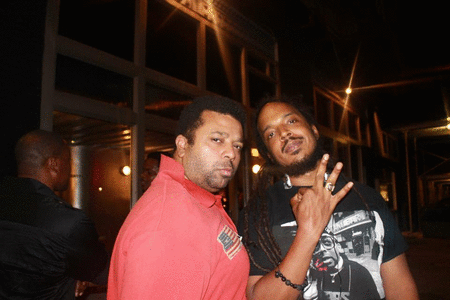 TWits Is Watchin'…
You should be able to spell tweet any way you wish. The spelling can be TWit but the pronunciation can be tweet. See how DP.com just saved you 20% on TWitter characters right off the top?
The official DallasPenn.com production assistant Cole_SupportThePeople has been creating spaces at various media platforms for the Dallas Penn dot Com brand to expand to. Tumblr's Magic Negro World and Instagram are just two digital spaces I'll be hanging out, but I also have a facelift at the pennystock social media juggernaut Facebook.
Cole posted some pics there from recent outings she brought her fancy camera. As you will see I have Cole doing a lot of sneaker shit with me. The plan is to produce an event in July on some sneaker shit. Let's see what transpires.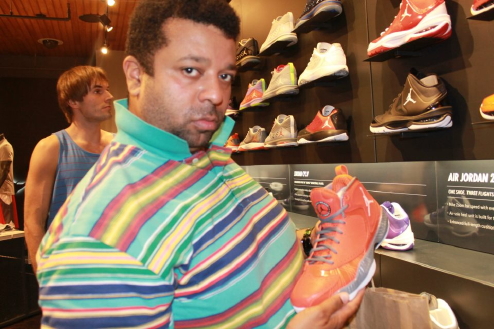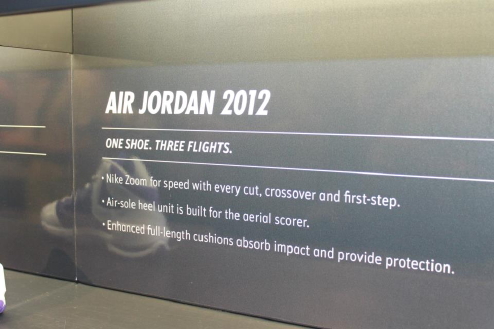 What I'm planning to do is shut this page down for the summer while I change the look and delivery to be more search engine optimization friendly so I can cash this bitch out. Everyone is on Instagram like crazy so I gotta play that game now.
I won't stop the video production tho'. We're gonna ramp that up to a trillion. Just watch…