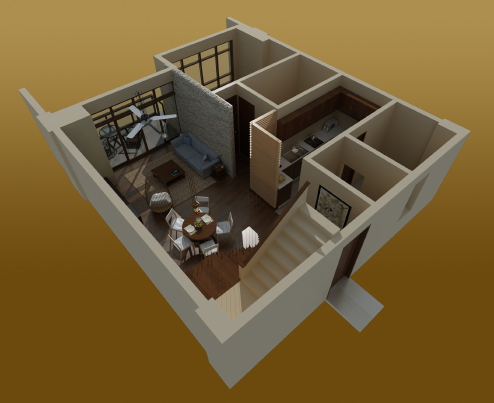 The next few Outfit Architecture drops will be featuring my recent RLX pickups. Since the 2011 winter season I have had my eyes on RLX pieces and the 2012 spring line (Whitewater) is right in my adventure expedition lifestyle wheelhouse.
I copped the 'Yosemite' hiking jacket and the longsleeve tee.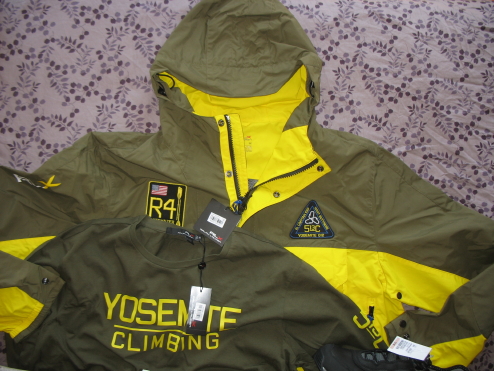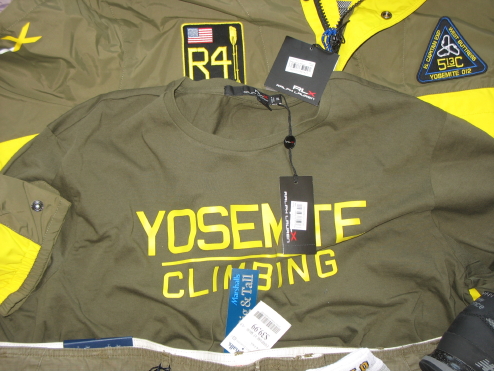 The RLX tees are on some dynamic fit steez. I'll prA'li need to wear a man Spanx under the tee just to contain my belly. LOL
'Lo ankle socks and these sweet blue label olive cargos with more pockets than I can count. Part of my post-tax refund shopping spree thru the Marshall's network. If by now you aren't copping your 'Lo on the low then I haven't done a good job here at this website.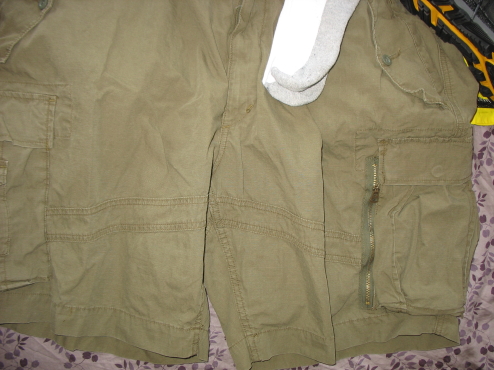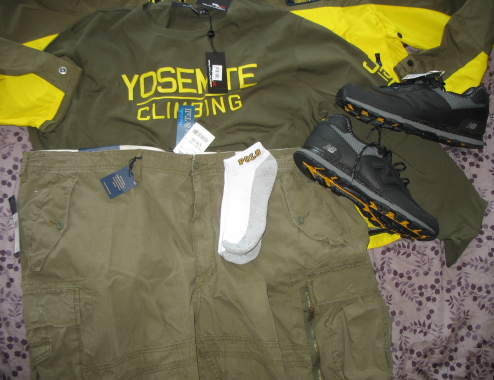 Ah man you gotta respect the fly shit and I'm talking about these New Balance ML581 joints. Please tell me you got sufficient New Bals in your archive?
I found these joints at Century21 for $50 cent. I had to copp just because they fux with this hiking theme so lovely. This outfit is gonna be a great day. Holler at me if you see me in the streets.