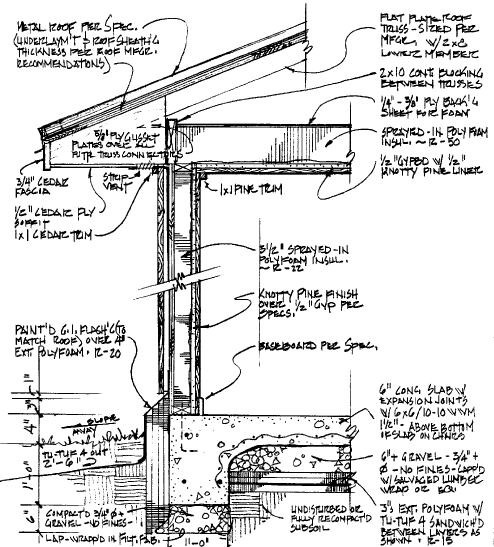 I've been sitting on these RLX I.T.'s for a minute, mad thirsty to show y'all the entire 'Fit but the universe hasn't been fuxing with hardbody the last few weeks. I had an eBay auction ending this afternoon and I missed out on the snipe.
I need to win these shoes right here…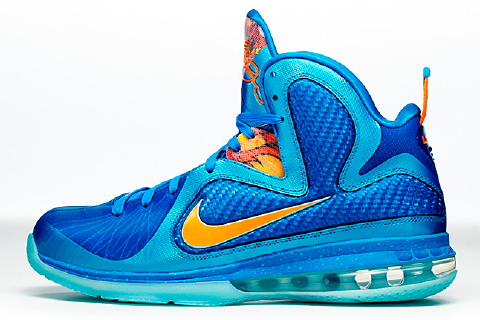 These are called the LeBron 9 'China' edition. I slept when they first dropped because I wasn't really fuxing with LeBron shoes at the time. Now that I need them I have to pay reseller rape prices.
These resellers gonna fux around and make it to where I find something else to use as my footings to this 'Fit I'm building. RLX spring collection ain't been nuthin' to fux with. Modern Explorer was official, but this Yosemite/Whitewater series is str8 FIYAHVERKX!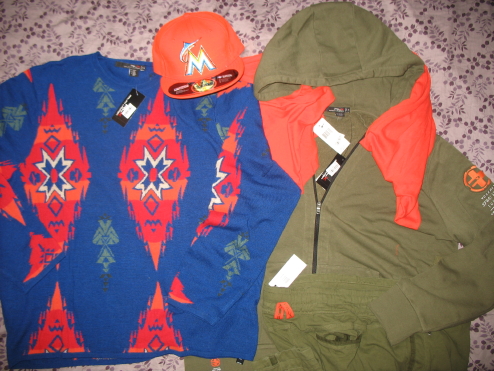 I str8 up stalked the shit out of that sweater every week at Bloomingdales until the price went from $495 to $160. The hoodie went from $170 to $40. The cargo sweatpants were $50 and the scarf was $20.
The Miami Marlins hat was $20 from the good people at Poleberg.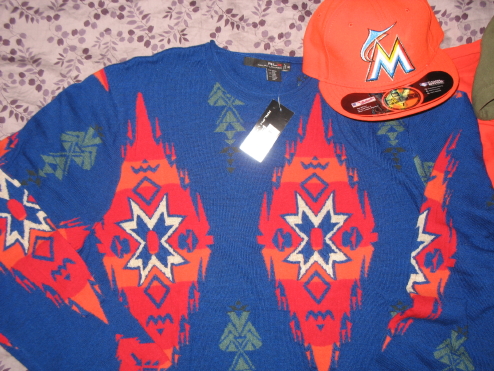 The sweater is on some heirloom shit to me. The knitwork is intricately detailed with native American designs and sewn-in elbow padding. Just Blaze prA'Li got this in his archives.
The cargo sweatpants were another I.T. I had to play close since Bloomie's on Lexington Ave only had one pair in XXL. I can't believe that heads were sleeping on these. I lucked up catching the last orange scarf on clearance.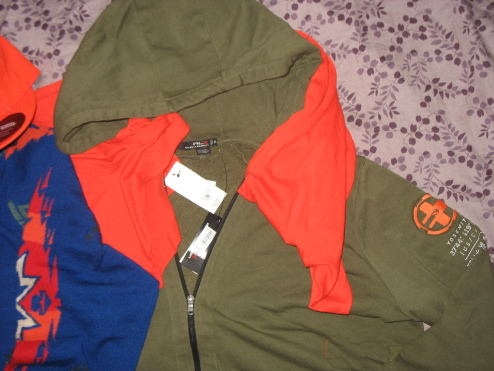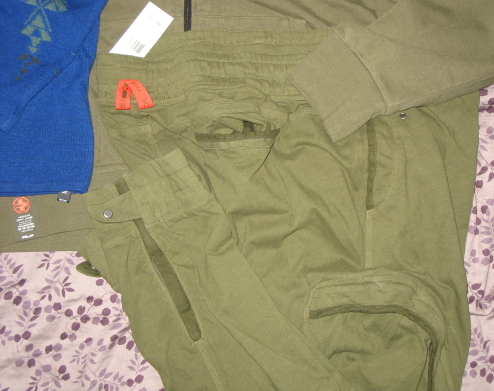 Since I won't be popping tags on this 'Fit until the fall I'm hoping to have my footings situation shored up by then. If not the LeBron 9 'China' then something else equally official with swag.
Any suggestions Lifestyle Architects?