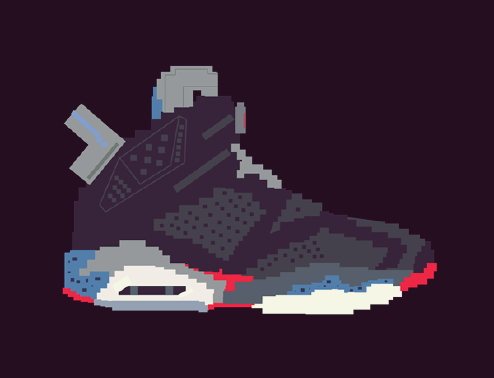 I received an e-mail from an Internets who said he was starting a line of tees and wanted to make one for me in honor of my Sneaker Fiends Unite YouTube video series and general movement. Damn, that shit is dope when I learn that y'all really fux with the kid like that. Sometimes I wonder if my views and comments are only coming from spambots.
FUX with 8-Bit Bodega
The design he sent me is pictured above and was inspired by my love for the Air Jordan retro VI 'Detroit Pistons'.
Below the 8-bit profile of the sneaker is the text #HYPEBEAST. LMAO. That shit is golden.
Here are other designs which are getting the #HYPEBEAST treatment.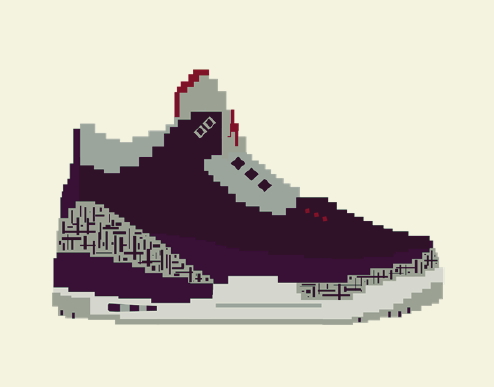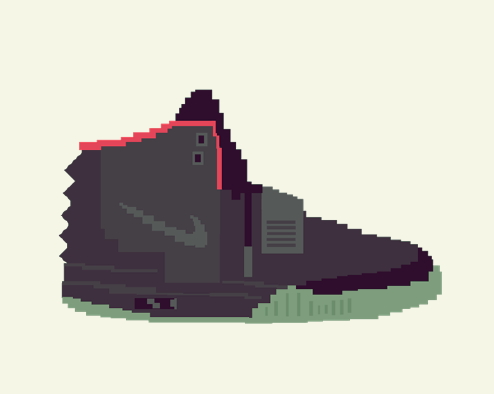 The black cement Air Jordan IVs and the Air Yeezy 2s. Niiiiice.
8-Bit Bodega also made a tee in honor of Sean Price's latest album release 'MIC TYSON'.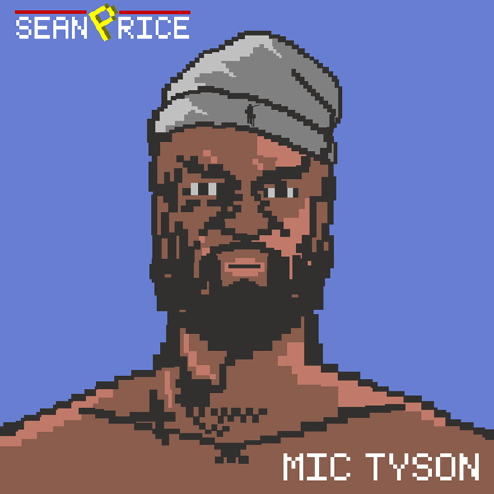 Like I said previously, FUX WITH 8-BIT BODEGA