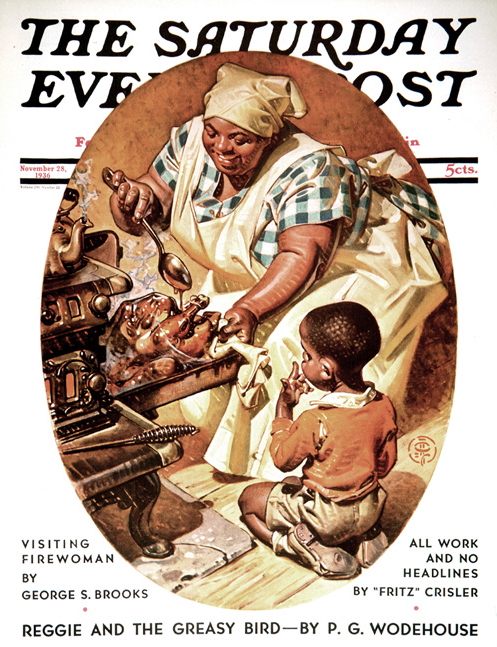 In another week you are gonna be visiting your fam and eating that tryptophan turkey with the cranberry sawse. I wish everybody has a safe holiday with their family and friends.
I'm still putting I.T.'s on my holiday wish list hoping that R.L. has one of those everlasting online sales for Black Friday.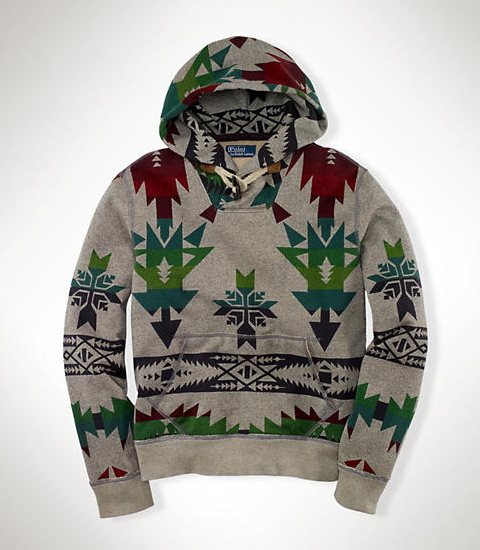 Navajo print hoodie since I have the socks to match this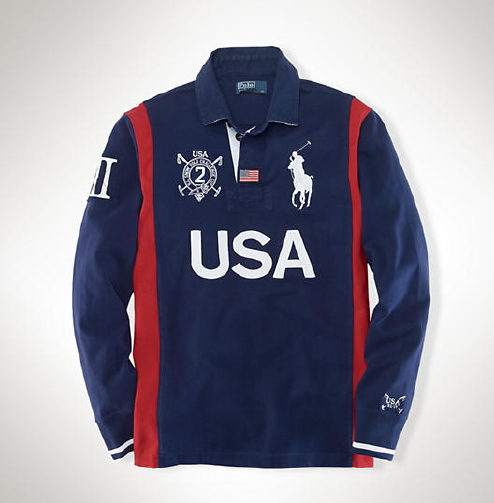 I need another 'USA' themed I.T. like I need a whole in my brain but I like the colorblocking on this rugby enough to add it to the archives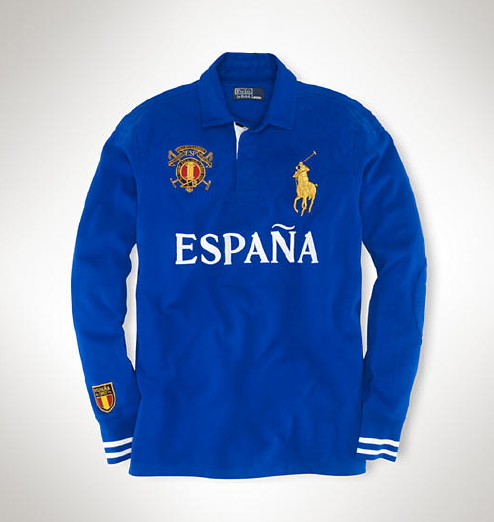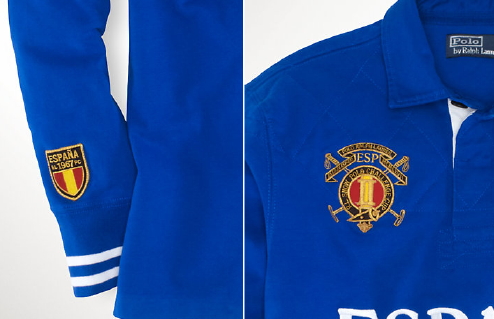 I liked the blue of this piece and the details at the wrist and shoulder yoke. R.L. seems to be O.D.'ing with all these nationalistic rugby jerseys especially since these don't even represent the sovereign colors of Spain. Kanye shrugs tho' since I will be having international swag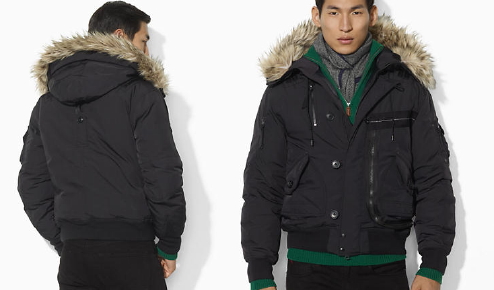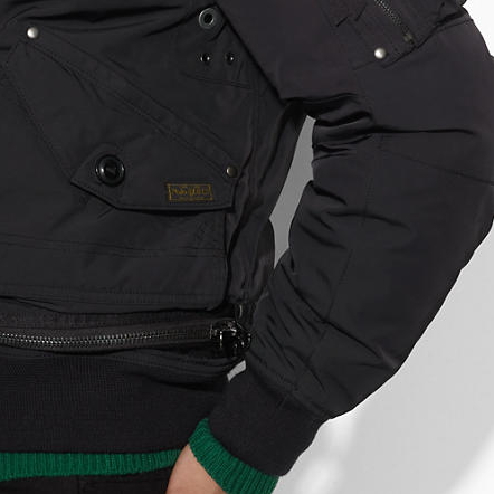 Several of these pilot bombers have been issued over the last few years. I fux with the coyote fur collar on the older versions. I think R.L. newest vibe isn't to use actual fur.
"Too bad. Maybe that coyote deserved to die." -Roadrunner