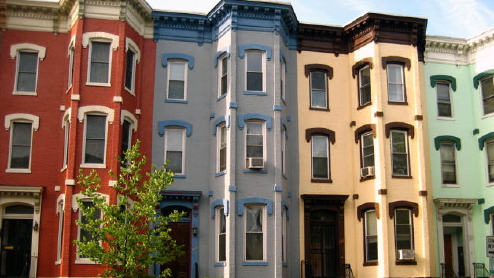 Architecture doesn't always have to be grand and overstating to be good design. I like the rowhouses in the District of Columbia. They are similar in width to the brownstones of Bed Stuy Brooklyn, but the difference is how they use their facades. I love how the D.C. rowhouses let natural light inside of their buildings. God is always in the details.
I copped this blue label down vest last spring while visiting my mom in Atlanta. Something silly like $65 bucks from Macy's. The Peak vest has quickly become my go-to piece of outerwear. It's lightweight, warm and allows me the flexibility of rocking layers.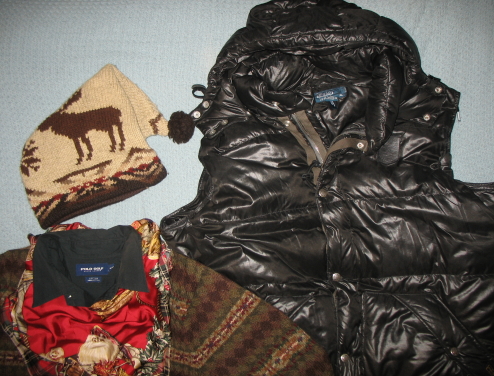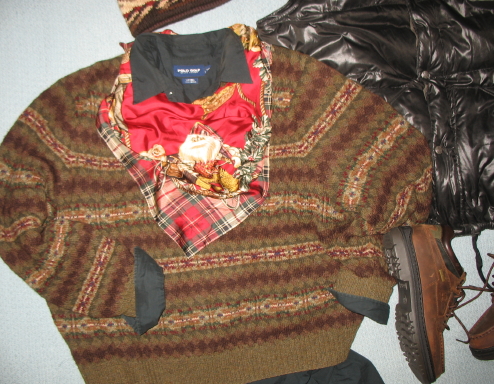 The sweater is def one of those joints that would be itchy if I let it rock on my skin but I always wear a layer between myself and this piece.
I'm loving the silky holiday scarf. It even has a Black Santa vignette. The OG Santa myth is from Africa like everything else we love.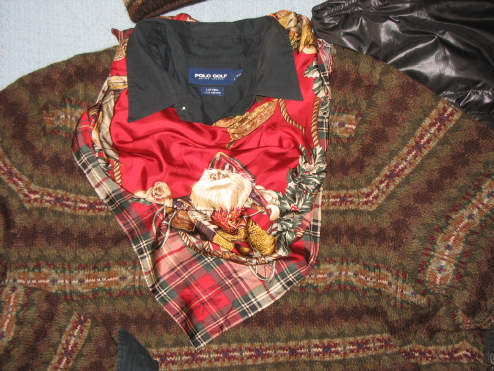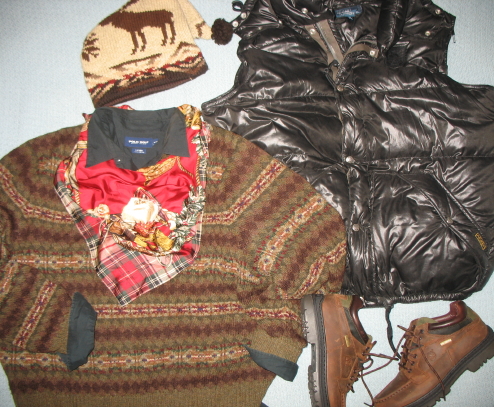 I freaked my footings with these classic Timberland trekkers. The architects and engineers in my office all sport this shoe. It's too smart to be stylish, but that is why I selected these joints. Gore-Tex lining FTW.