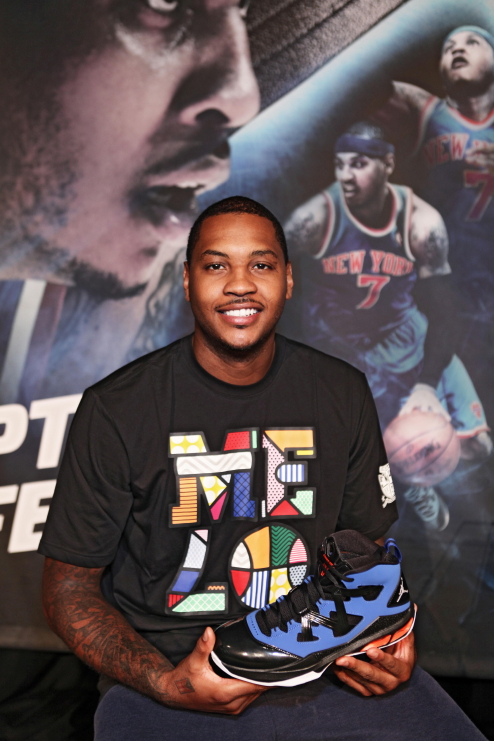 I'm headed to an event today to launch the latest Carmelo Anthony signature shoe for Jordan Brand. The theme surrounding this shoe is Carmelo's love for playing here in the city of his birth.
Carmelo will host this event along with a concert for 1,400 NYC schoolkids. Fabolous, French Montana and DJ Clue are the music. Hopefully Jordan Brand will lace me with a pair of the Melo M9s.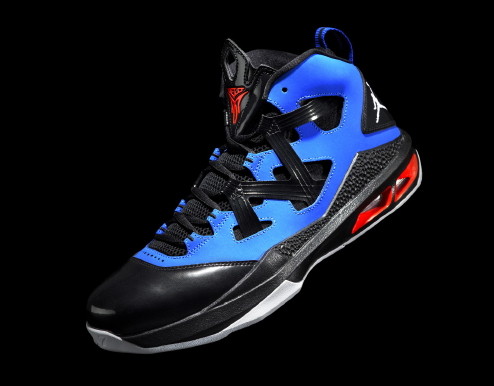 The Knicks colorway is official.
The Melo M9 is Carmelo's most technically advanced shoe. And the lightest.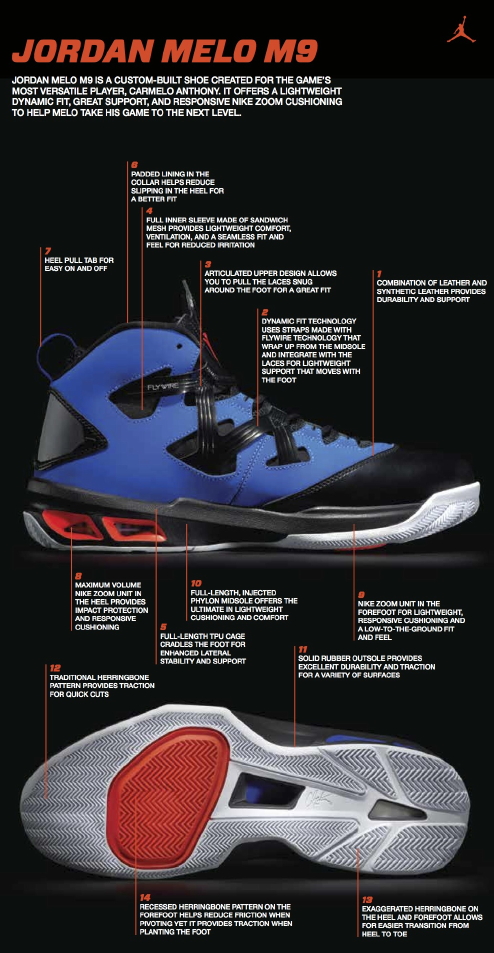 These shoes could be the reason Carmelo Anthony is shining on the court and having an MVP-caliber season.
Melo's MVP play could also be attributed to the fact he is finally comfortable being back home in the greatest city in the world.