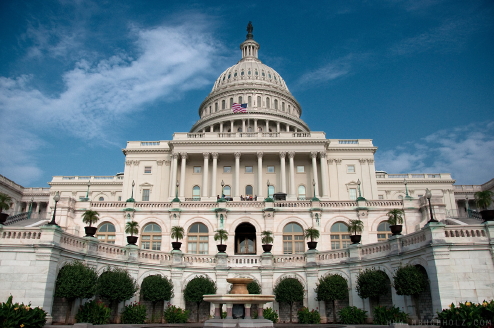 The first ever 'LO-End Theory popped off so crazy this past weekend. Here are some pictures from the event. Shouts to my man my Melo on the lens
Before I left Chocolate Snowflake's crib she flicked me up in all my glory. This was my 'Fit for the 'LO-End Theory Inauguration.
I too sing America.
Ocean Challenge I.T.'s abound. The oldest items were the Polo Sport 'USA' socks and the Polo Sport thermals which were twenty years old. I popped a tag on those jawns. Cashmere socks, silk ski scarf, shawl collar flag knit. You can see the kid was in full celebration with regatta regalia.
My nickname for this 'Fit was Futuristic Ninja Yachtsman.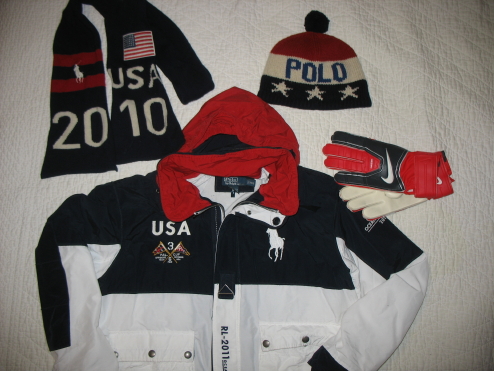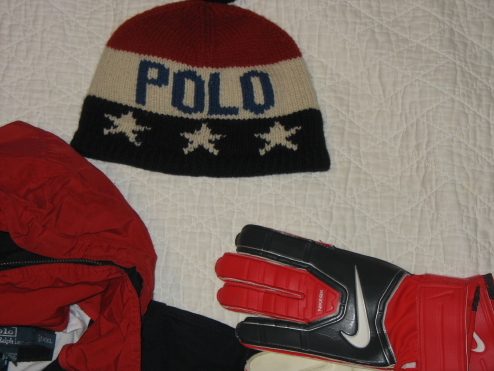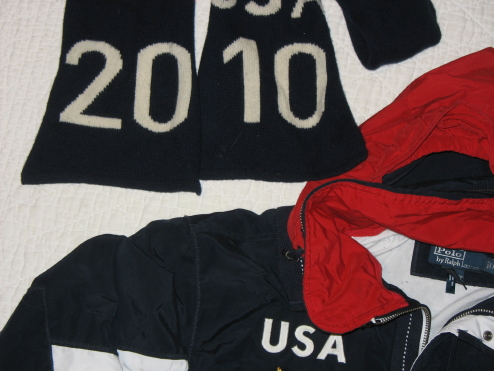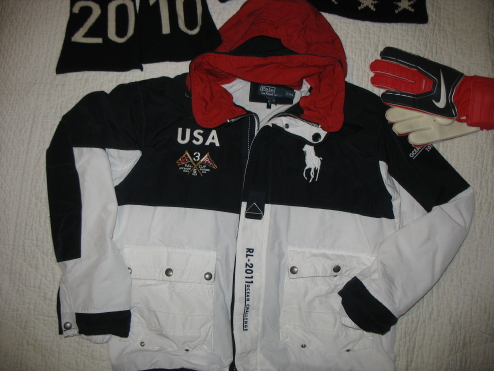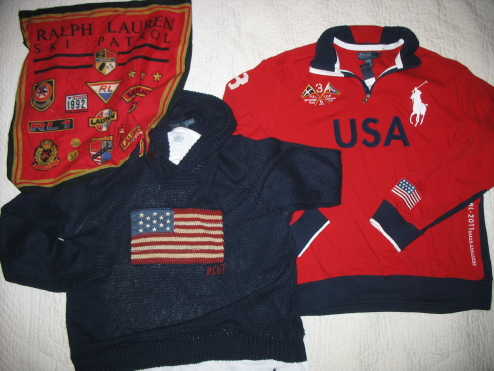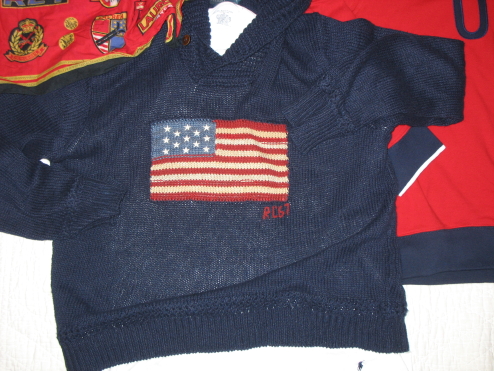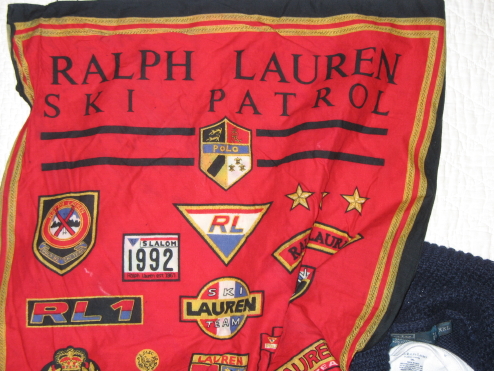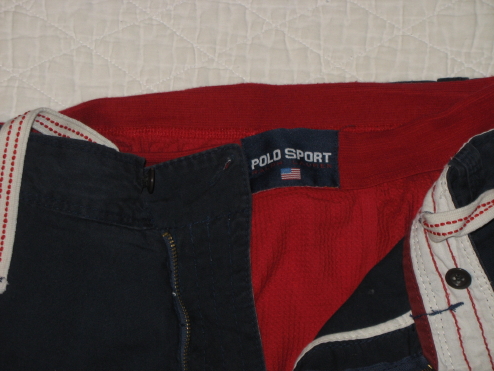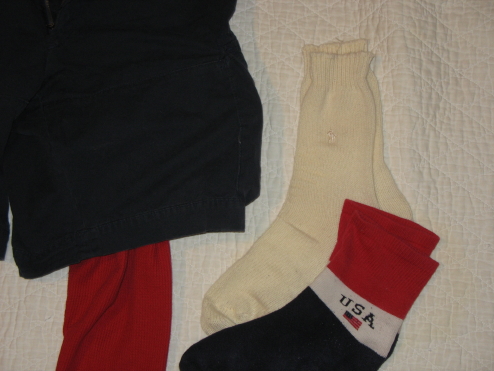 "Guess and 'LO from head to toe to let you know… Who got the props?"