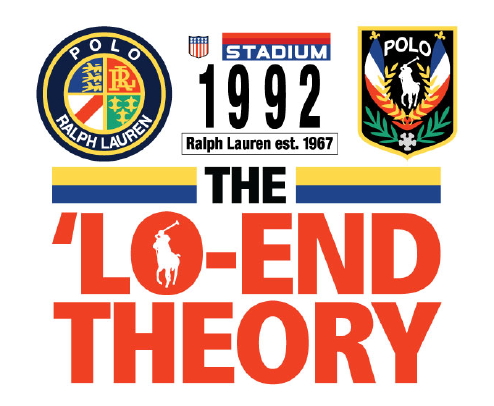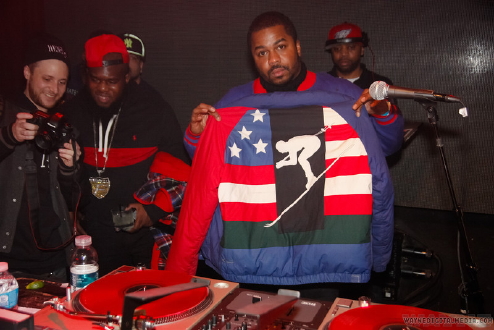 Just Blaze shut down the 'LO-End Theory on so many levels.
Just rocked the legendary Suicide ski goose. Then Just played a mini-set in which he brought Freeway out to the stage. Just Blaze literally broke the Highline Ballroom soundsystem.
Even my man 50 grand Eskay came thru and repped lovely. Not too many heads know that NahRight really gets down for the Polo crown. I knew it way back when at Combat Jack's book party he was all Sportsman down.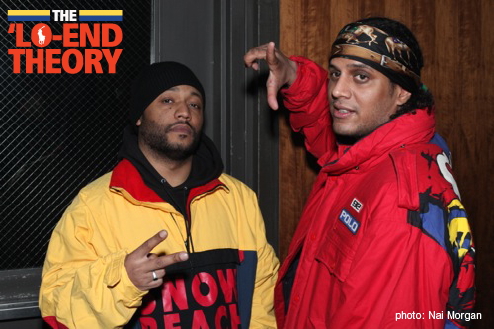 An ultra crispy Snow Beach and some Ski'92 flavors on deck.
Shouts to Jordan Brand for lacing me with a pair of Melo M9s and the retro IV BReds which I issued to the folks in the audience who repped the Lifestyle to the fullest. It was funtimes.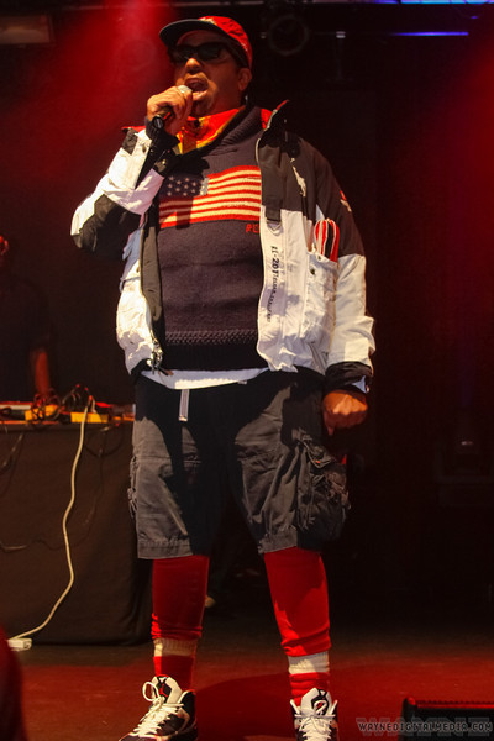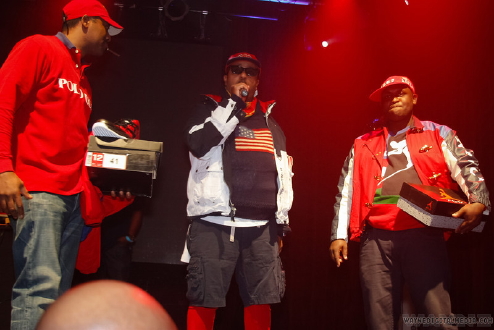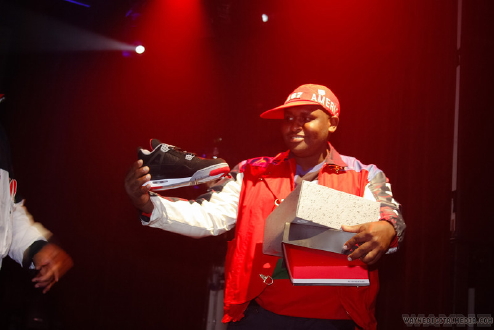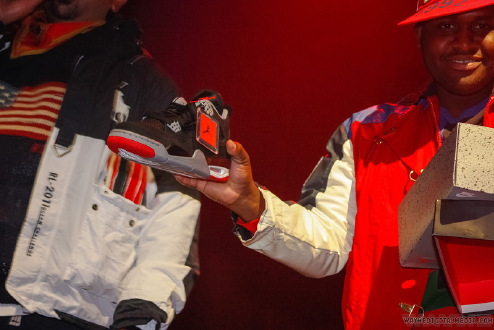 I thought my Yachtsman jacket was fresh but my man killed it with his vintage '93 I.T. with leather appointments and the lobster clasps.
The 'LO-End Theory also got some press…
The 'Lo End Theory at Highline Ballroom
Recap: Dallas Penn's Lo End Theory Invades Highline Ballroom
The Polo Files: Buckshot, Sean Price, and Dallas Penn Talk The 'Lo-End Theory