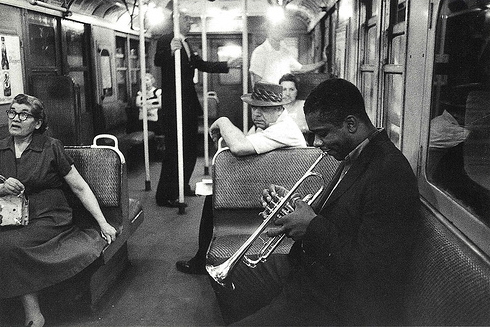 We received the news yesterday that Jazz legend Donald Byrd has flown home to heaven.
Donald Byrd broke from the traditional constraints of jazz into the fusion of funk and rhythm and blues music. His collaborations with the Mizell brothers transformed the R & B sound of the late 1960s early 1970s.
You might recognize that song as the sample source from Black Moon's 'Buck 'Em Down'.
Byrd was born in Detroit and his music served as inspiration for another legendary Michigan musician. Peep the song 'Think Twice'…
We will celebrate Jay 'Dilla' Dee's homegoing this weekend as well as Donald Byrd's passing. All I know is that heaven is jamming hard this Sunday.