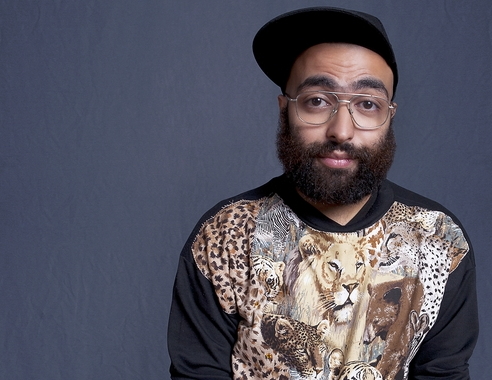 Victor Vazquez from Das Racist isn't waiting for the D.R. rap reunion. He's busy dropping his own mixtapes while getting back to his Bay rapping roots.
Oh shit! Vic even gave me some space to inject my own mad libs on his music. We are all Rap Geniuses!
Here's Vic and Meyhem Lauren getting busy.
Stream the Kool A.D. mixtapes at these links…
19 – This is the weirdo rap chamber that Vic occupies. I shouldn't say weirdo, but progressive. If you fux with Lil' B and the Pharcyde you will def vibe off this tape.
63 – This tape is for the folks who still live for lyrical miracles. If you are a boom bap dinosaur this mixtape is your tarpit.