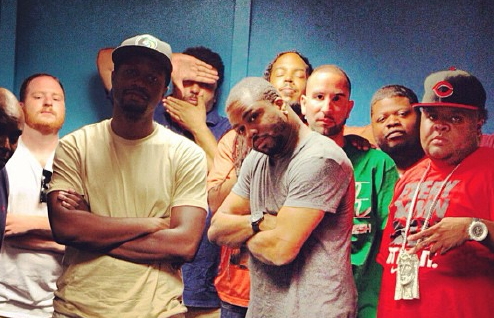 The Fuckyberg nation is growing right before my very eyes. It's a powerful thing to witness and I have to say thanks to all of y'all loyal dP dot commenters who have been riding with me thru all the shit I post on these Internets.
Right below is some audio from the Combat Jack Show crew which didn't make it to the Star and Buc Wild episode. We still wanted to give you that work tho'.
And I even got some Bonus Beats from Benhameen for ya' earholes. It just don't stop Internets.
It. Don't. STOP!