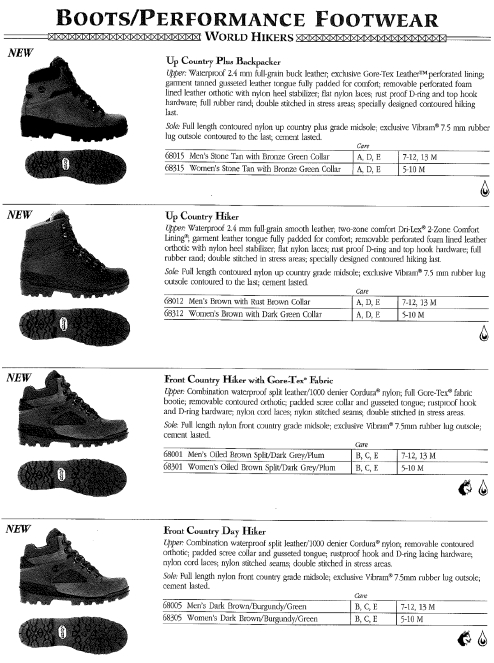 Peace to my brother Steele and the whole Boot Camp Clik. I get hype for people who have boot collections as deep as mine. Are y'all ready to get real deep with Timberland boots? I feel like this post is the shut down.
I'ma start y'all off slow with my boot game and then we gonna blast the eff off. Let's go…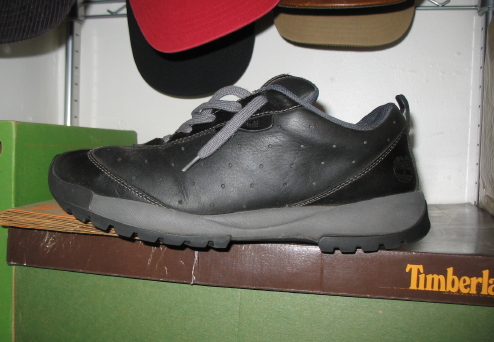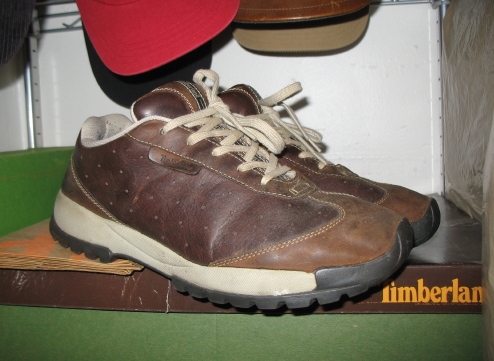 The Sport Ledge trekkers in black and brown. Not a sneaker. Not a hiker. A hybrid trekker.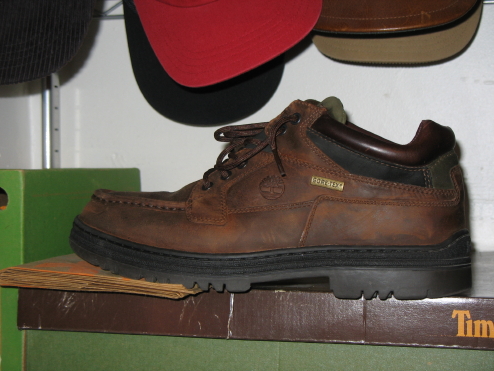 Gore-Tex trekkers are not to be slept on.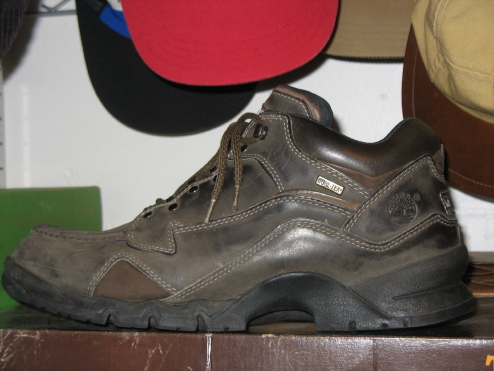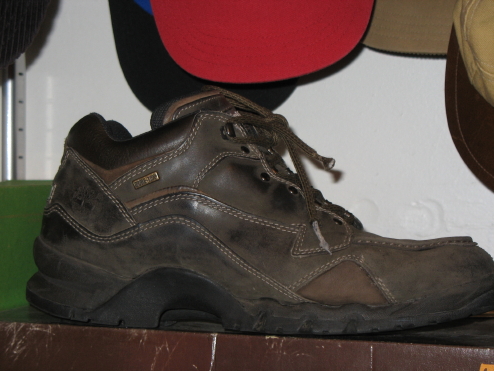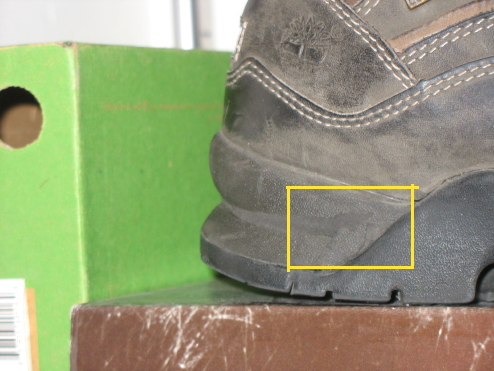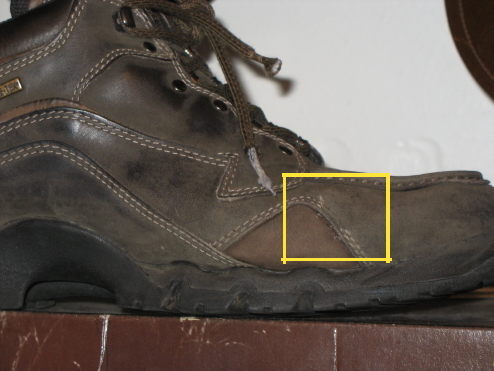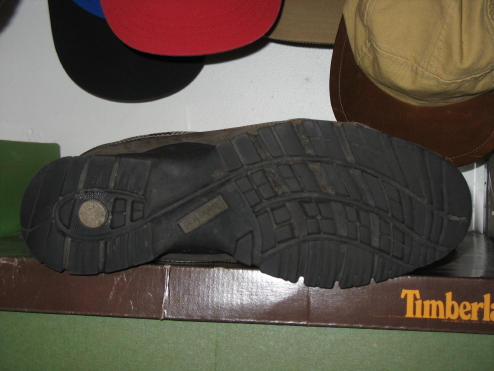 These Gore-Tex trekkers (#44503) are SUPREME. I put them in my top 5 of the Timbs I own. I've re-boxed them for the time being until I can get them repaired on the outsole. My foam outsole is starting to break apart. The comfort of these Tims have been remarkable. The outsole is equipped with the Brake Support Flex Propel system. We'll talk about this later.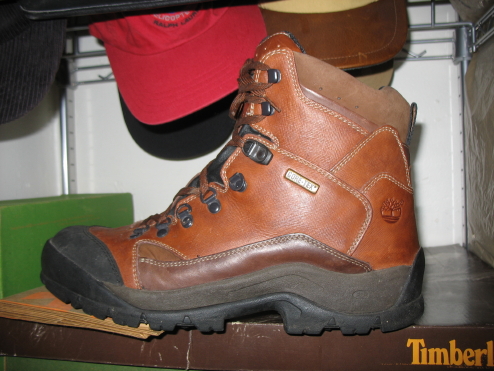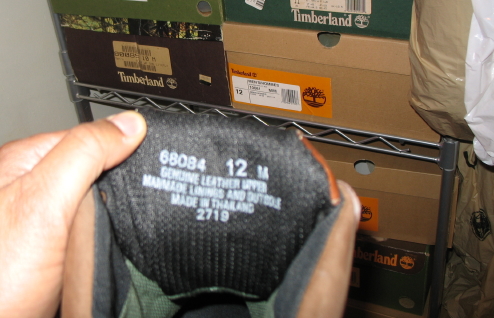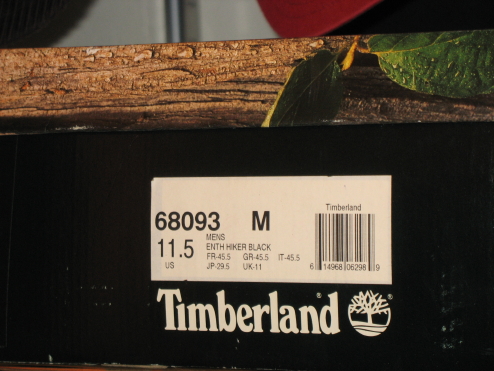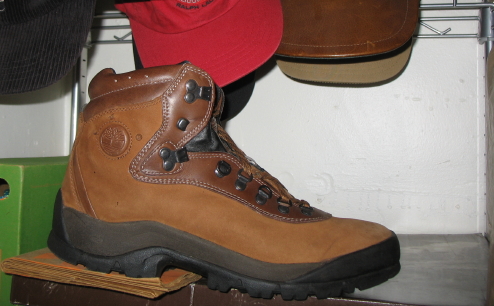 BSFP Euro Hikers and one pair of Gore-Tex joints I copped from Marshall's for $40. I kill myself for not buying all three of the size 12s which were in the store that day.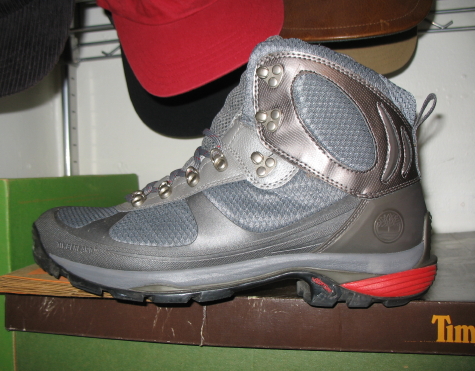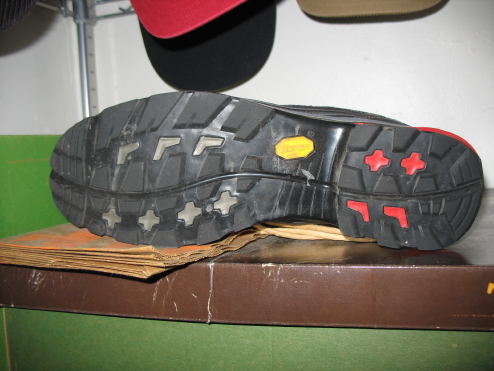 Cadion Hikers are super lightweight and fully insulated, plus they have a Vibram outsole. I'm still on the hunt for a pair of the early Cadion releases which was all bulletproof leather.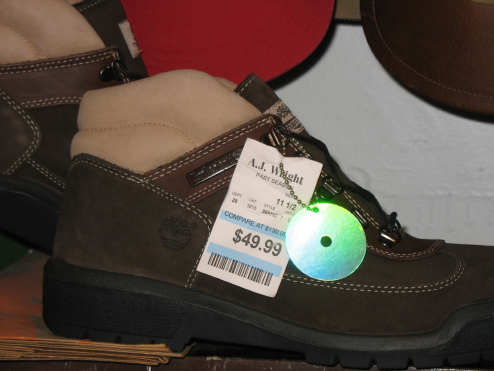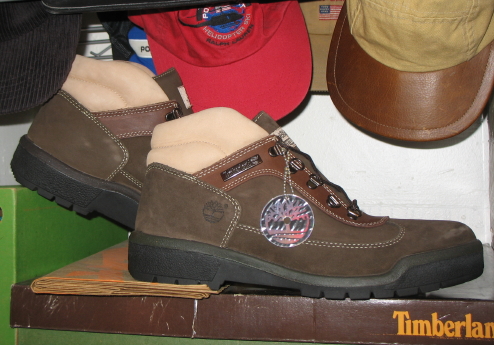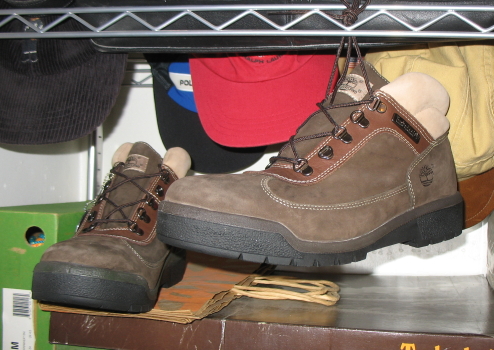 You HAVE to have a pair of field boots in your archives. These chocolate beauties were an A.J.Wright Massapequa Park comeup. R.I.P. A.J.Wright.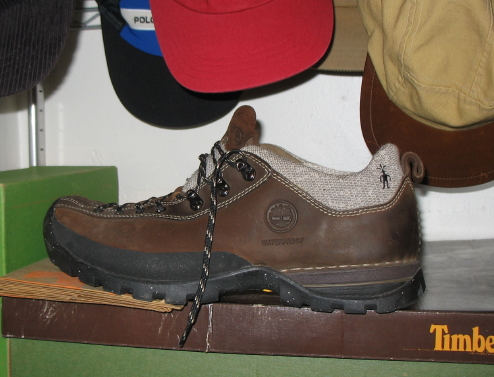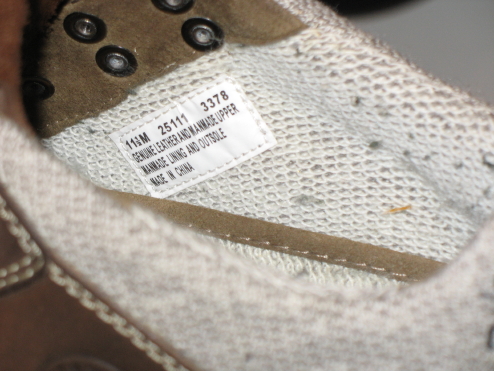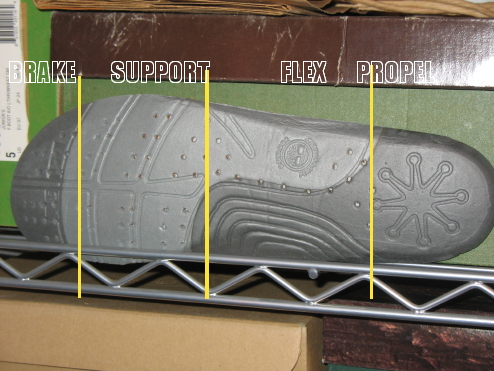 Smartwool lined day hikers are for when you want to have a comfortable grown man profile on your foot. Peep that Smartwool insole. When you flip the insole around you can see the interior undercarriage of the Brake Support Flex Propel system.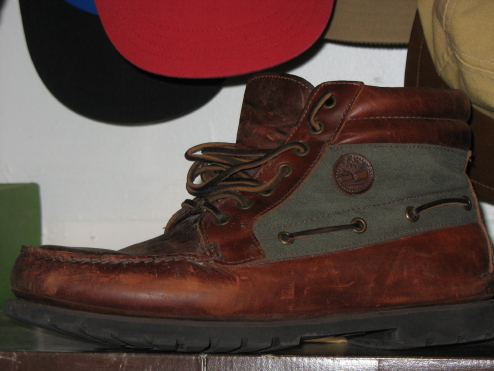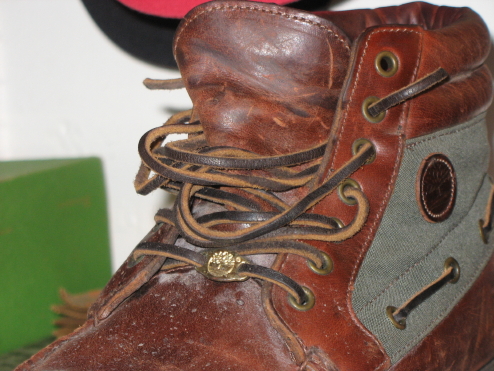 I'm desperate to find another pair of these shoes called the classic 7-eye(let) moc toe chukka (#59093). Timberland has released several iterations of this classic preppy boot. I want the ones with the Vibram outsole. Rag and Bone did a collaboration with Timberland that came out sublime. I haven't been able to find my size yet on eBay. Let me know if y'all see a size 12. Not the Newmarket version tho'. No offense if that's the pair you have.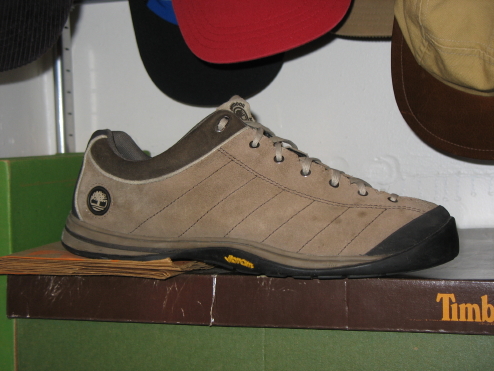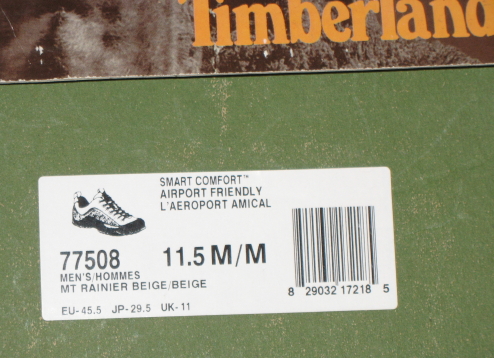 I did copp some fancy Euro climbers for my sojourns out of the U.S. I feel like I wore these to Paris, or was it Montreal? Wherever it was my passport caught a stamp. You should be like me Internets. I even have a pair of Timbs from when you could still wear your shoes at the airport.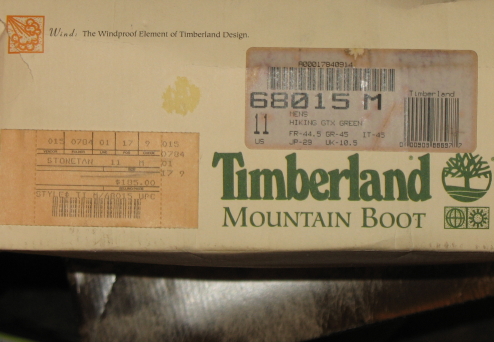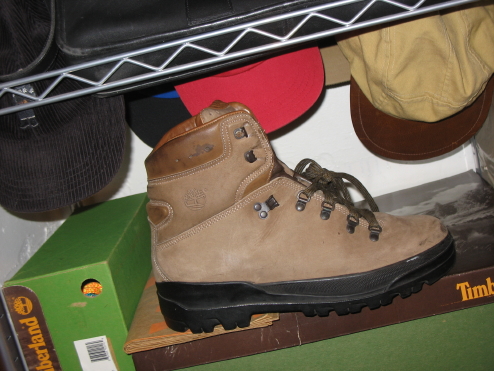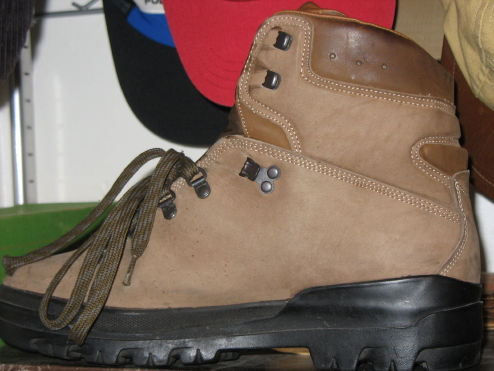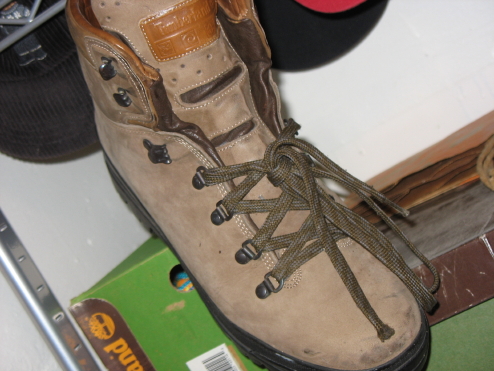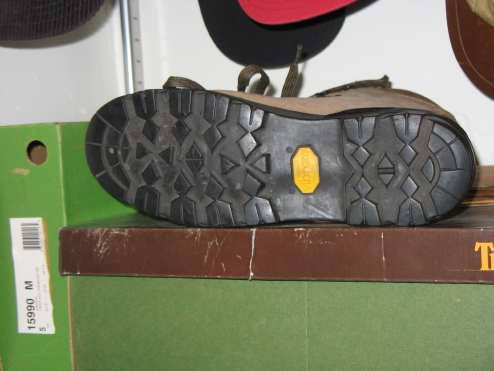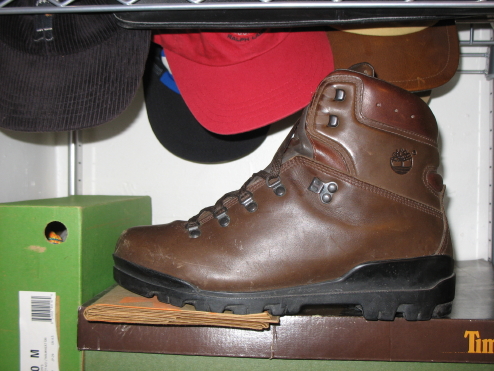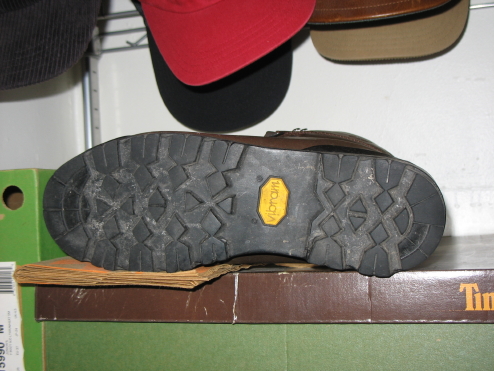 I wanted to end this drop with some of my all time favorites. The World Hiker series from Italy and Thailand. These boots are still some of the best performance based mountaineering boots you will ever find. This was a statement from Timberland about how serious and dedicated they were to the craft of bootmaking. for a dude like me who was already an obsessive fan of the brand I felt like my loyalty was completely affirmed.
I hope Timberland brings back the World Hikers for their 40th anniversary celebration so that the rest of you can catch the 'bootphoria' that I'm feeling.