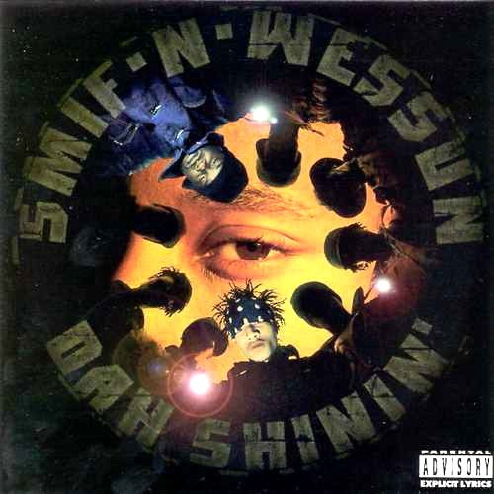 When I initially plotted this interview with Steele from Smif-N-Wessun it was to kick shit about Timberland boots and for how long he had been a collector of the brand. Our conversations quickly found all kinds of other places of relativity, and relevance, like the culture of consumption, the pain and joy of making music and society at large.
Steele is one of the people the great spirits have entrusted with carrying culture from one generation to the next. That requires a perspective to contemplate your role in the chain of life. You have to be humble even when you understand how great your mission is. You have to be ready to sacrifice yourself for your destiny.
These reels are a total of a half an hour. The same amount of time you might use up watching a sitcom. I'd respectfully request you give that same part of your attention to an artist who has twenty years of work behind him and even more than that in front of him. All because of one thing… His reverence for the WORD. First came the word which put everything in being.
SNW D4L HM!