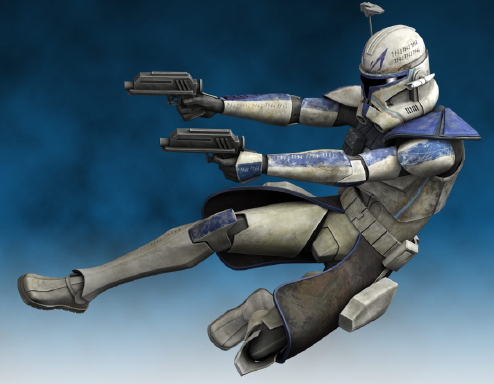 You gotta change the names of your sneakers to shit YOU fux with and not necessarily fuxing with the marketing that the manufacturer promotes. At the end of the day you are still consuming but you aren't being consumed. There is a difference.
This is why I call these Nike sportswear shoes my Advanced Reconnaissance Commando Foamposites after the clone troopers who served the Old Republic on the Hoth system.
SNEAKER FIENDS UNITE – A.R.C. TROOPER FOAMPOSITES from dallas penn on Vimeo.