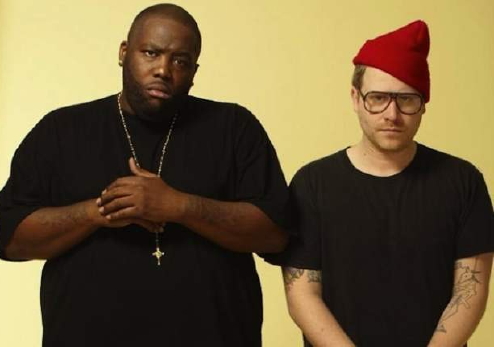 Killer Mike and Jamie dropped reality nuggets tonite on the Combat Jack TV Show. They are the 2013 Stroker and Hoop, Starsky and Hutch, 10Speed and Brownshoe and EPMD 3000.
I forgot hot much I enjoyed El-P's 'Cure 4 Cancer' and Killer Mike's R.A.P. Music albums last year. Production and lyrical content for these two joints is unmatched. In the meantime and in between time you can watch Killer Mike's spot on Letterman last nite.
Killer Mike in Brooklyn at Public Assembly TONITE!
I OWE El-P the dP treatment for 'Drones Over Brooklyn'.