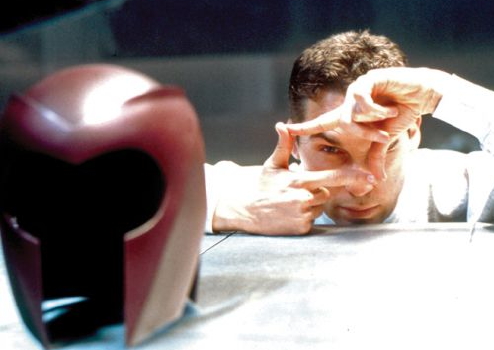 Bryan Singer, the director of the new X-Men movie 'Days Of Future Past' is part of the #Newmanati
I got the link to this video right here and it changed my world. I want to do work this great. The only choice I have is TO DO work this great.
MOUSETRAP from The Carte Blanche Agency on Vimeo.
I'm about to turn my levels up.
Speaking of turning up… The Throne performs 'Niggas In Paris'
Jay-Z & Kanye West – Niggas in Paris from SkyKingsTV on Vimeo.
#TURNTUP