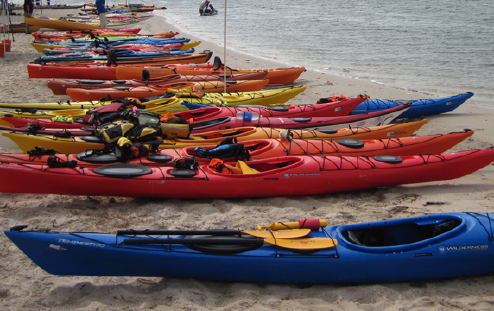 Are y'all heads getting ready for the REAL spring season to drop? Hells chea you are and I know some of you are busy building outfits to stunt in the streets. Ralph Lauren made it easy for us with this Wild River Canoe Class series of I.T.'s. Similar to some of the recent graphic print series like Ocean Challenge, Wild River is colorblocked cleanly and brightly with all kinds of official text and tags on the pieces.
Let's start with the Challenge jacket…
Bells, whistles, pulls, zippers and an above the waist swag that is clean and neat. Jackets are great I.T.'s because they rock in several seasons.
I fux with the full zip fleeces and the pullys.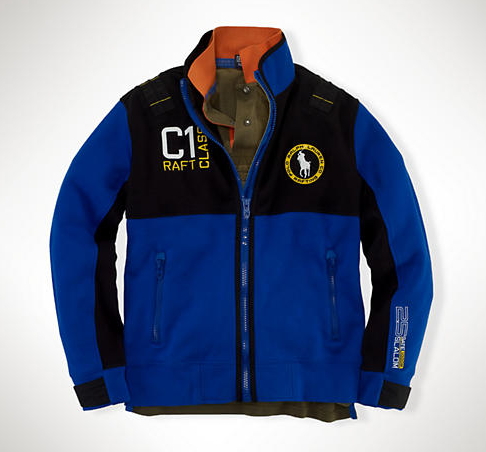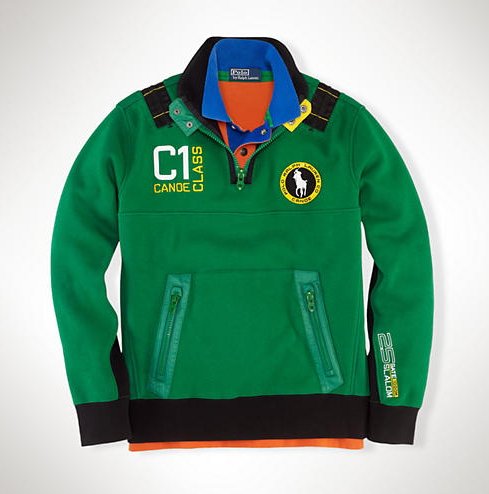 I've seen a version of the pully with an integrated hood and an ID plate on the chest. That shit will be one of the superstar pieces of this series
I'm looking to top off these pieces with a chapeau from the series. I like the fit of these caps more than Ocean Challenge ballcaps which sat on my scalp like a yarmulke. I am Hebrew after all, but my style is so gentile.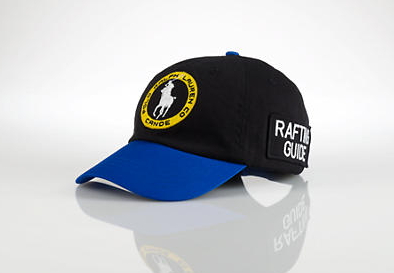 I hope that patch pulls off.
Since I have been squeezing my fat ass into RLX pieces why wouldn't I also try to get into this knit or tee?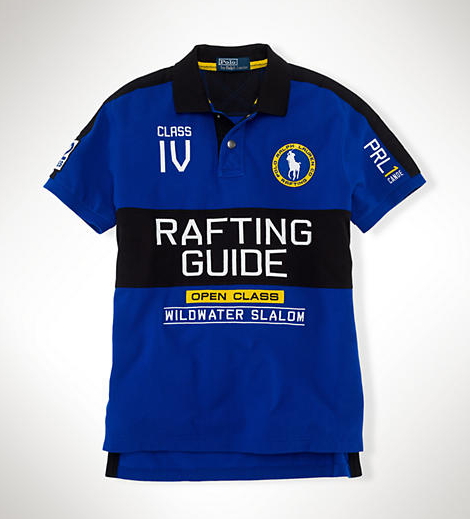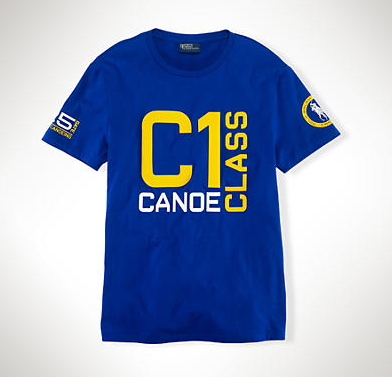 Polo Ralph Lauren makes it easy for me to look like I give a fux about white water wild river rafting and canoeing. It's called Lifestyling Internets. It's what we do.