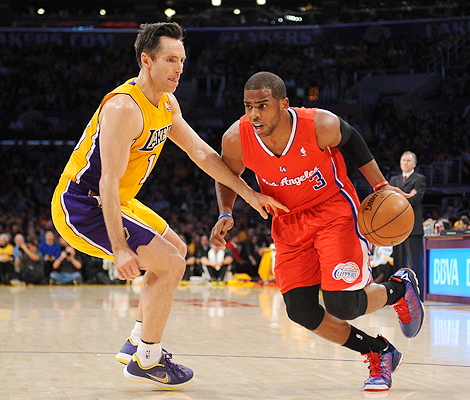 I had the opportunity to talk to some young people in high school studying journalism. They wanted to question me about sneaker culture and why kicks were so sought after now. I dropped science on they asses too. Shit got deep as I explained to them that their value as Black males to the marketing machines was incredible.
Of course the discussion revolved around Air Jordan sneakers. What else does a 16yr old have to establish his status? My job was to hopefully teach them that they can have whatever status they want, but they can also forge their own trails. Buy what you like, wear what you like.
But y'all don't her me tho'.