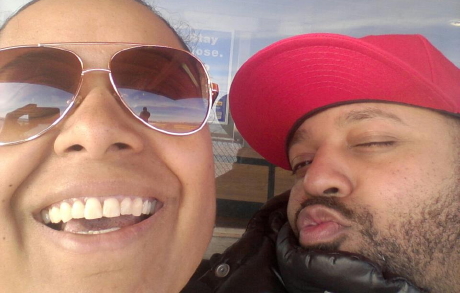 I had to drop another of C.S. favorite songs for her approaching new year.
Sometimes I forget how long she has been putting in work as my guiding light. She loves this jazz dude Greg Porter and this video was directed by one of my inspirations – Pierre Bennu.
I'm just caught up in a rapture of C.S. light right now.
How lucky am I?
Very…