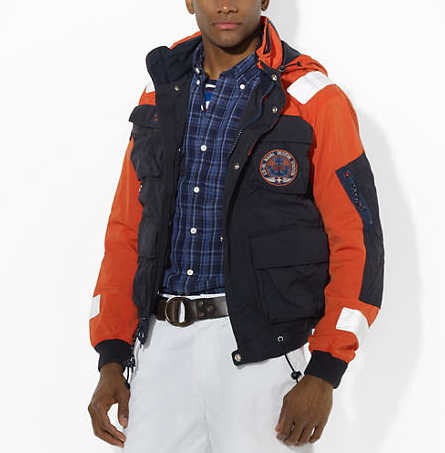 The aspirational apparel is hitting a fever pitch this summer with a series of Coastal Rescue I.T.'s that have me ready to man the shores during the next hurricane.
The details on this jacket are sublime. Pockets, pullies and zippers abound. The Lord knows I need this piece like a hole in my head, but the Lord knows the heart wants what the heart wants. I'm even considering paying FULL retail. That's how real this is…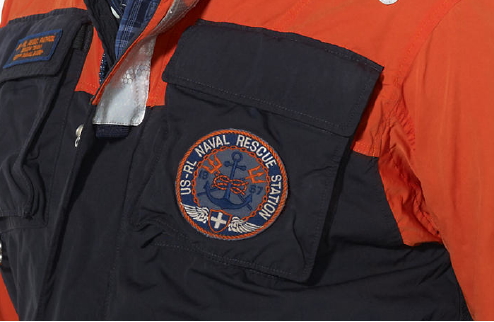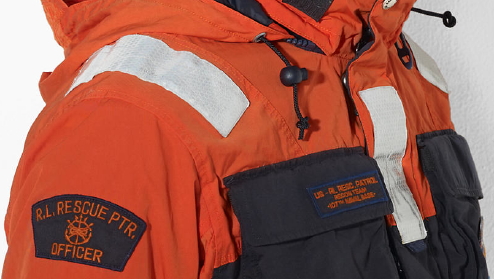 And of course this knit gets copped too.