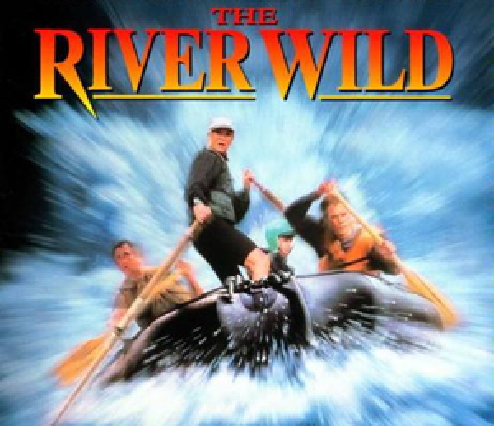 These Complex checks aren't getting my phone turned back on, but at least I am getting dipped as fux. I've tapped out the Wild River series like I went hard for that Modern Explorer crown.
These pieces are simply timeless dopeness.
S & D Underground is putting this work on clearance so I copped the vest for the everlasting archives.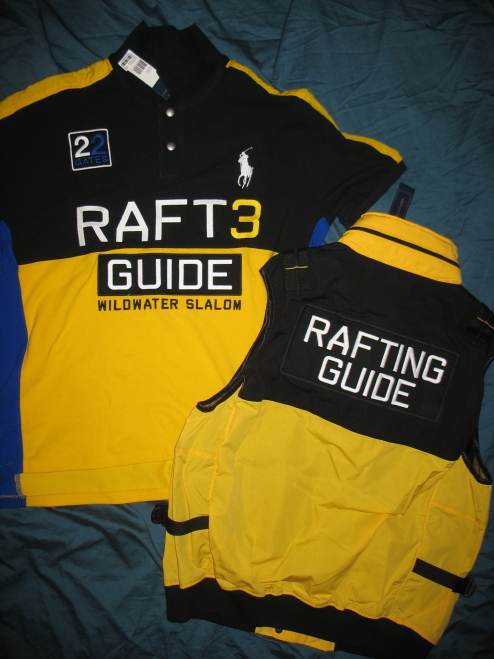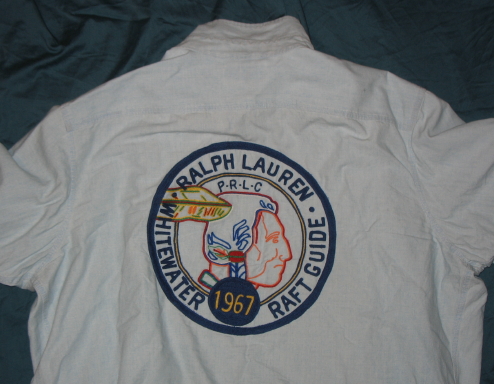 The gem of this Wild River series is this chambray button down.
The backside embroidery is game over. STR8 WILDIN'!