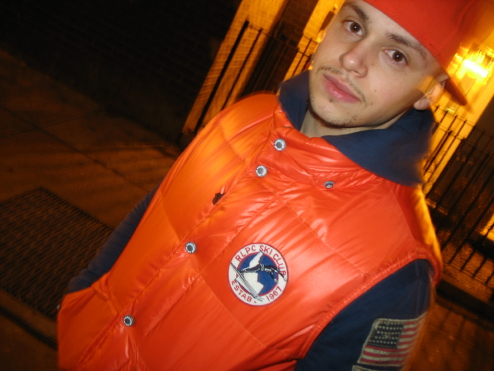 SuperBad MC Solace isn't just one half of the get wreck crew Timeless Truth. He's a complex individual. Solace has always been as cerebral as he is lyrical and he doesn't make hasty moves with his music, or his life.
Peep the young lord talking about his dayjob work with Translation, yeah, Steve Stoute's Translation and then his passion for his poetry as part of Timeless Truth. What a life this man lives. Solace is definitely an acolyte of the church of hard work rewards more work. Keep your eye on him internets.
Translation Presents Joel Rodriguez from Translation on Vimeo.