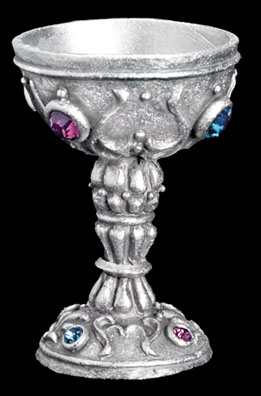 Instead of buying a new Samsung phone I used my Complex digit to secure one of the jewels in my POLO RL holy grail. I've been sweating this jacket ever since I saw it on the streets.
The first dude I saw rocking this piece was a white diddy bopping down Fulton Mall. I tracked sonn down to ask him about the jacket but then he bolted from me like he was try'na escape a jack move. He ain't even know I wasn't one that flex. Maybe twenty five years ago, but not in 2010.
I bumped into a Black kid on the New Lots line who had the jacket and he said he copped it while he worked for Ralph Lauren. To my dismay he said they ain't make the jacket in an XXL. I'm glad and lucky he was dead wrong.
Dude on the eBay system wanted $325 for the joint.
I got my jewel.