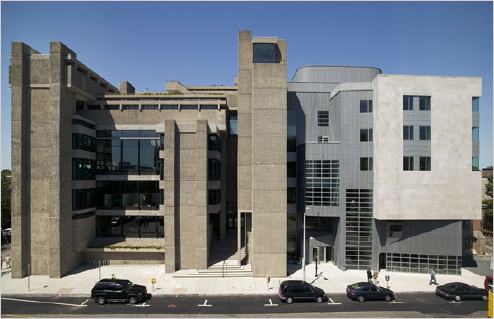 Time to go back to school on you fools.
The Wild River series dealt with a Crayola array of colors and textures on their knits and the shorts. Knit was on clearance rack at $60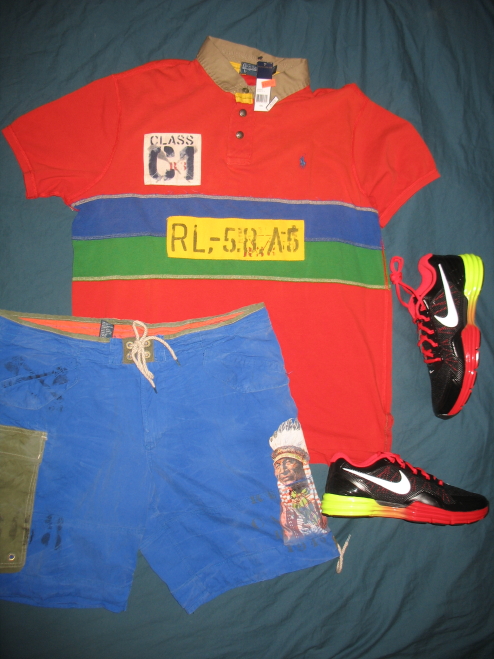 The indian chief shorts weren't too bad either at $40
I doubled up on my favorite short sleeve from the Wild River series when I saw it on clearance at an around the way spot.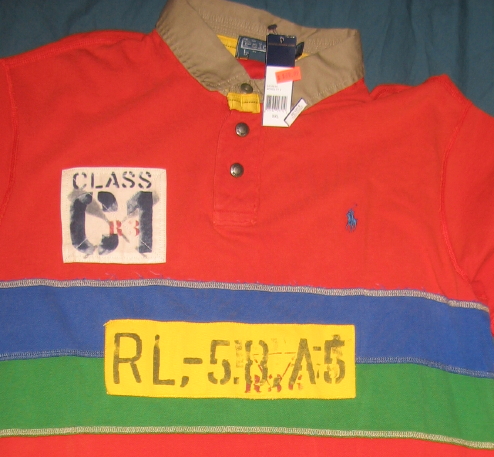 I just feel like having doubles in this shirt will make a difference in my life. It won't, but I want to feel like it will someday.
The Nike Lunar TR-1 trainer was $50 at Richie's on Delancey. Who's gonna say no to $50 sneakers?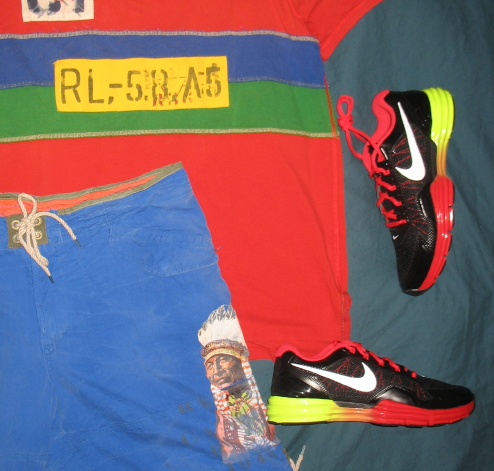 The lesson taday is that Dallas Penn is an addict to fresh shit.