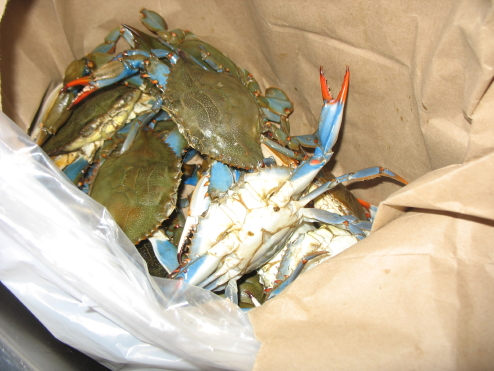 Whenever I do some #YGET shit I go innnnnnn. This time I steamed up some blue claws.
Old Bay is the mandatory minimum.
I don't even want to know who you are if you don't fux with Old Bay.
Next ingredient to the boiling water was two(2) cans of Modelo.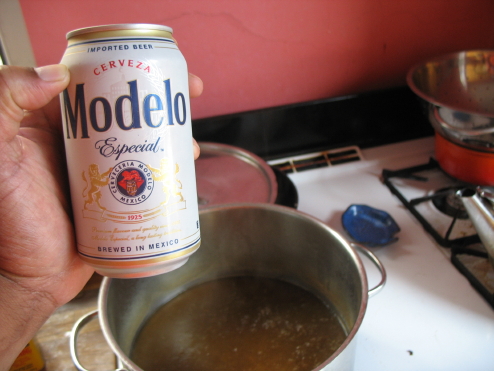 Shouts to Hawaii Mike (@hwmk)
Crabs go in…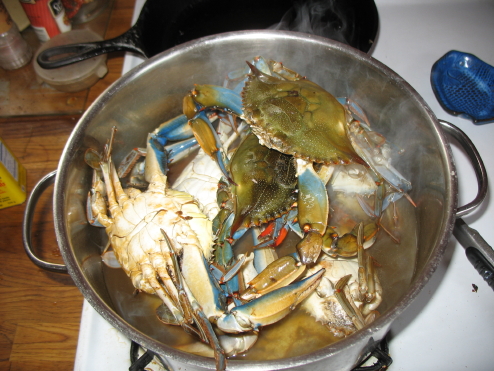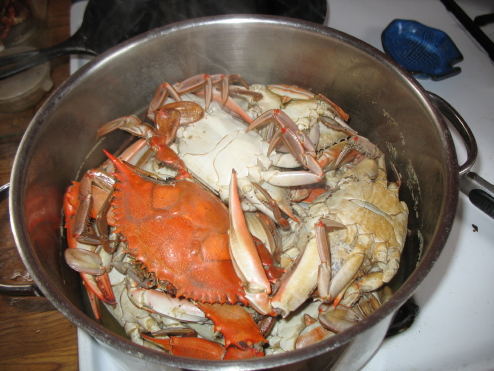 Deliciousness comes out.
Creme puffs from Lily & Fig on Frankiln Ave for dessert