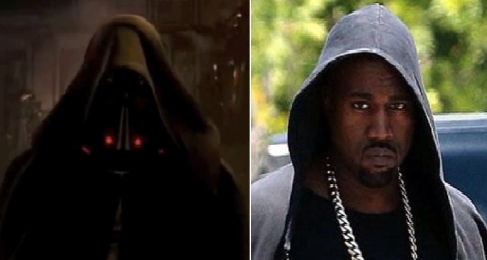 This pic of Kanye reminded me how much I enjoyed the Yeezus album this summer. I wonder if dude ever peeped the vids I made for his songs? As if Ye' Tudda might would give a fux? But I just love how the world we live in reflects itself at any given moment.
dP Fanboy videos for the mother loving win.
KanYe West: On Sight from dallas penn on Vimeo.