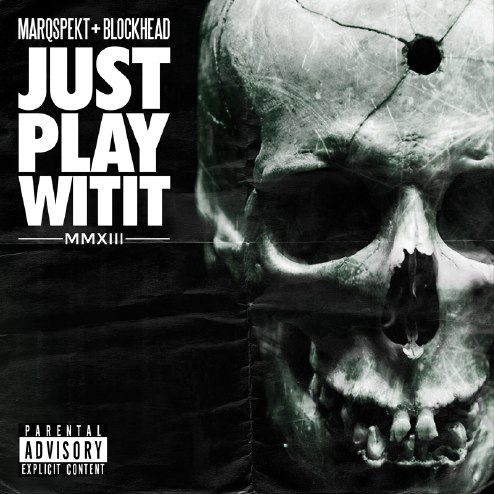 The homey MarQ Spekt is dropping this collaborative album with underground wunderkind producer Blockhead and when I heard this joint called 'Hangliding Thru The City' I begged 'Spekt to let me shoot a video for the song.
MarQ Spekt keeps challenging himself to find new avenues to express his rhymes. His MacheteVision project alonside production from Kno was well received but the internets slept hardbody on the Mazes EP he dropped with funk jazz legend Gary Wilson.
I hope y'all lend him your ear for this Blockhead collabo which finds 'Spekt at his quirkiest and verbose. Philly rappers might be the hardest working breed in Hip-Hop. MarQ Spekt certainly doesn't let any dust settle under his feet. Enjoy the song and let me know what y'all feel about the video.
MarQ Spekt x Blockhead: Hangliding Thru The City from dallas penn on Vimeo.