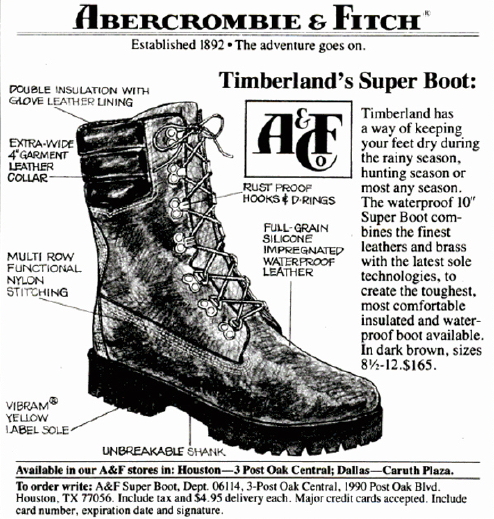 Tupac might be the biggest mainstream reference people have today when considering the iconic and legendary Timberland Iditarod class Superboot. His role in the seminal Hip-Hop movie 'Juice' cemented in people's minds what an NYC street thug wore as he went about his business.
I didn't buy my first pair, or any pair for that matter, of Iditarod Superboots to do my thugging. These boots were purchased because Timberland represented invincibility for your feet. That was always the 'hood appeal to Timberland products. The idea that a boot could withstand temperatures as deep as 40 degrees below made you feel like Superman.
The 40 Below is dropping again this November. Here is your chance to cop a piece of Hip-Hop history. Here is where yon get yours.