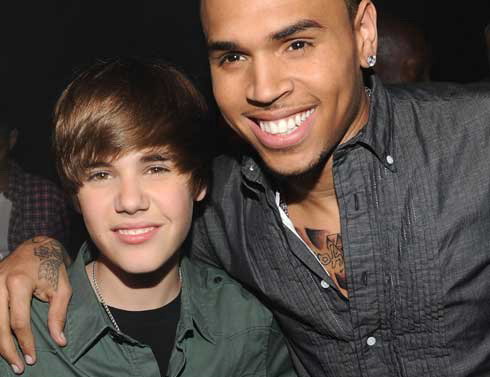 Artie Lange invited Combat Jack back to his show and Combat Jack invited me to ride shotgun.
Artie Lange is the ultimate shittalker and we get to sit around and cuss and make fun of whoever we want. The Artie Lange Show is my small taste of white privilege and it feels hella good.
Topics covered on this visit are whether Jay-Z will help Robinson Cano get $300 from an MLB team, and who is a bigger d-bag, Chris Brown or Justin Bieber. The former Duke Blue Devil Alaa Abdelnaby sits in on the fun.