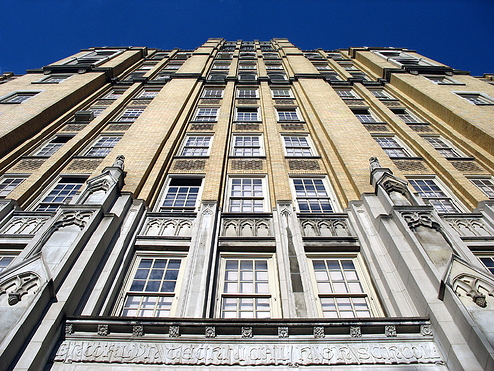 Salutes to high school. For most of us that will be the greatest experience of our lives. It was in Brooklyn Technical High School I developed my keen sense of swag.
I love to pull colors together from all walks of life.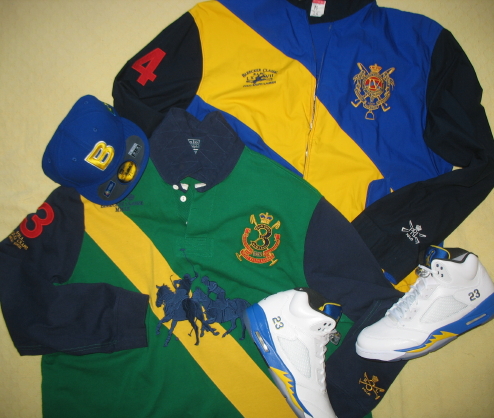 The Lifestyle is all declarative with sashes and numerals all over.
Royal blue and yellow are my two favorite complementary colors. The blue is the steady sound while the yellow brings the pop.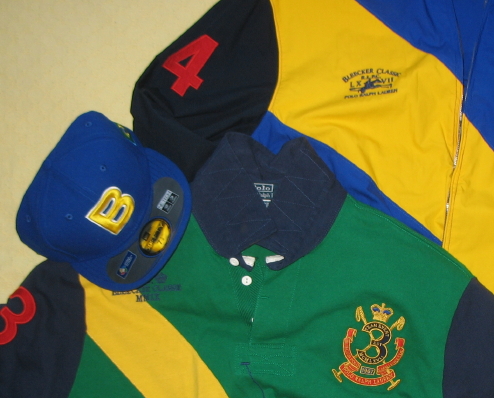 Peep the Brazil series mundial de beisbol chapeau. Excuse my fake patois, that's a New Era pro model for the Brazil state team in the Worlds Series.
The kicks are Air Jordan retro 5s in a colorway representing Michael Jordan's alma mater Elmsley Laney high school in North Carolina. I needed these desperately along with the Shanghai 5s to fully express my blue/yellow outfit architecture.