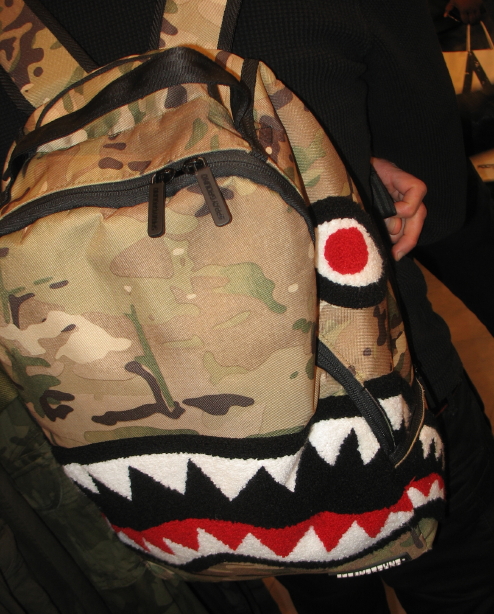 I fux with Sprayground backpacks.
The Sneaker Fiends Unite! crew was in the building for the launch of Sprayground's limited edition Iman Shumpert '21' backpack.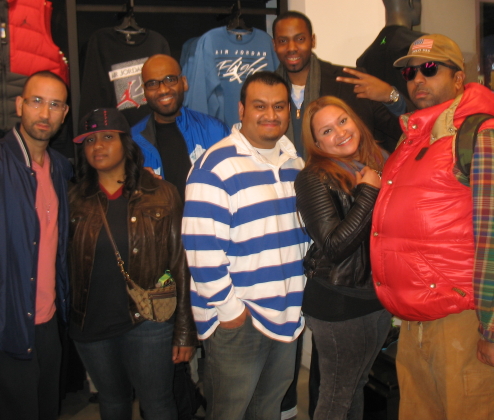 Premium Pete, SoleFlower (Female Sneaker Fiends), Kwab (Sz 15 King), Alwayz Ambitious, Jonathan Mena and Cali duBlanc
Best on the internets. Best on Mars.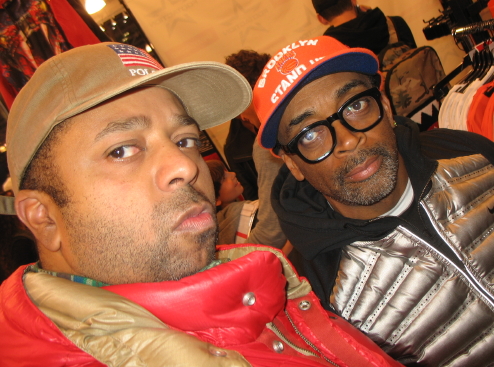 God's favorite deejay Clark Kent held down the 1s and 2s
Sz 15 King is a supreme Lifestyler also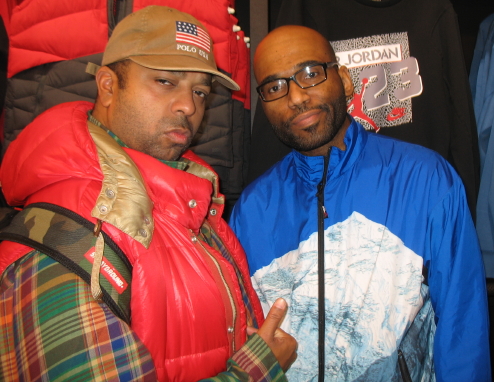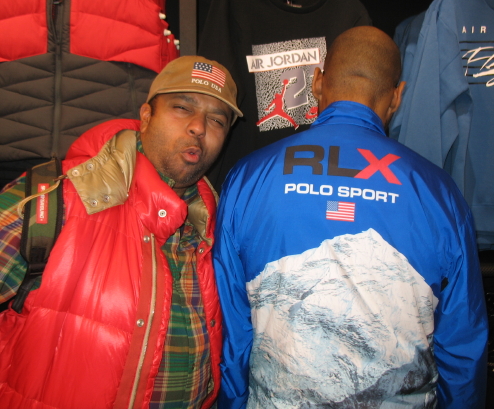 Polo Sport RLX been fiyahverkx
Guess who won a backpack raffle?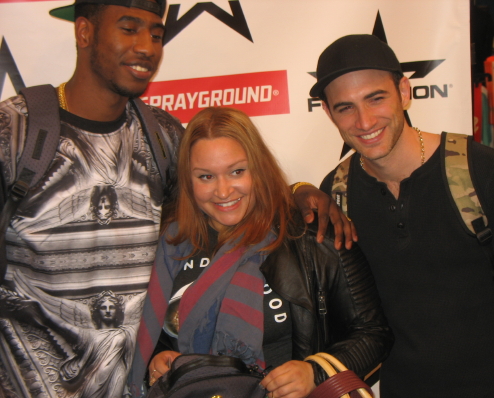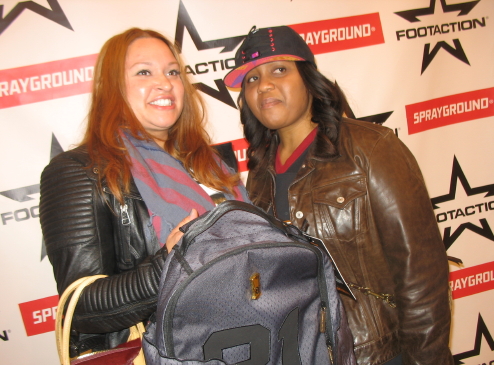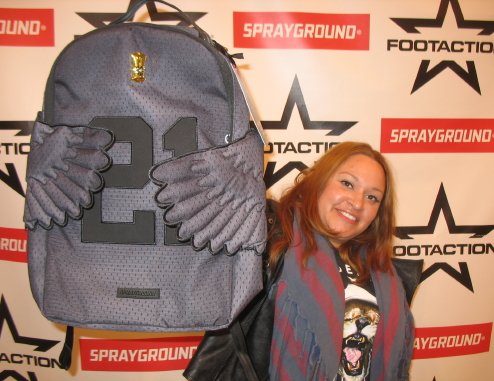 Look at your girl, SFU associate producer, Cali duBlanc str8 flourishing.