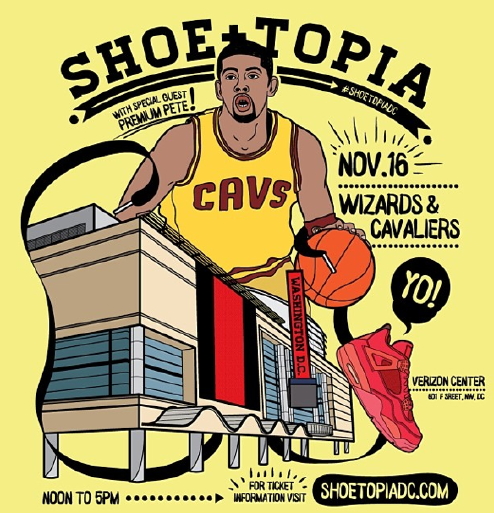 SHOE-Topia did the damn thing this past weekend. The Verizon Center was accomodating and wide open for all the gathered sneaker fiends and hypebeasts to explore and peruse its concourse.
After the convention we sat damn near courtside and watched the Wizards struggle to a loss against the Cleveland Cavs featuring Uncle Drew disguised as MF Doom.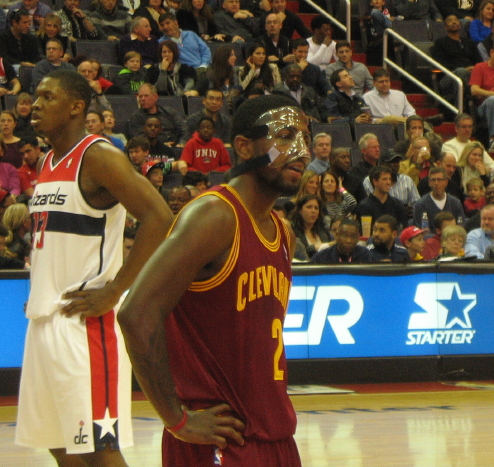 Take a look at my video recaps from the event and the grails I picked up.
#SneakerFiendsUnite