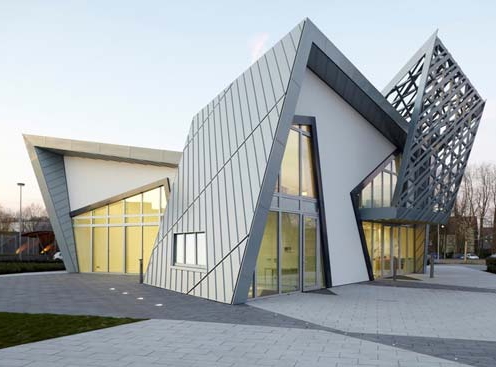 I'm excited for the next few Outfit Architecture drops I'll be posting. The sales on Fall items are going nutts at my favorite spots.
I'd been stacking this 'Fit for a minute, building it brick by brick until I had it correct.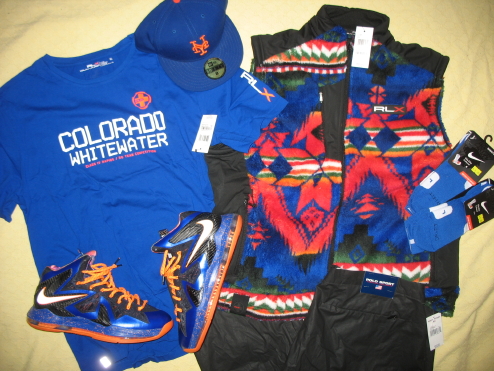 I needed the LeBron X Elite 'Superhero' to make it all official.
The RLX vest is a stunner.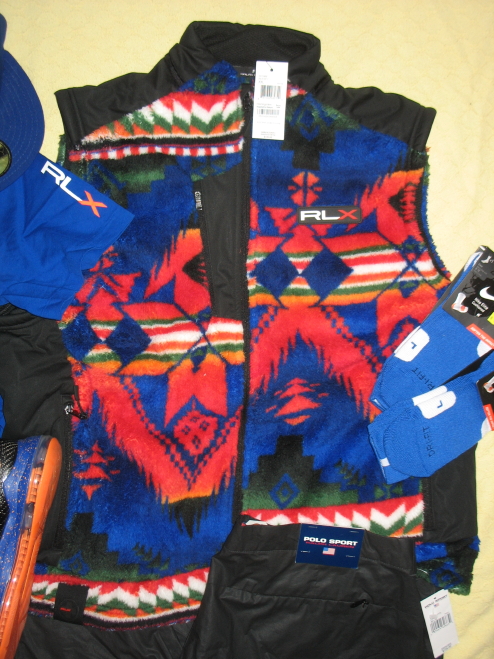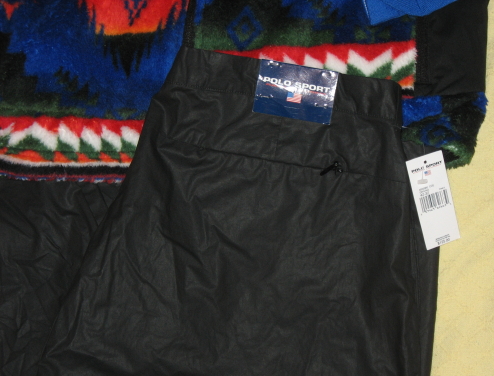 Vintage Polo Sport golf pants. Not Polo Sport RLX joints, but Polo Sport from the early 1990s. POW!
Caught this tee at Macy's for $10 cent.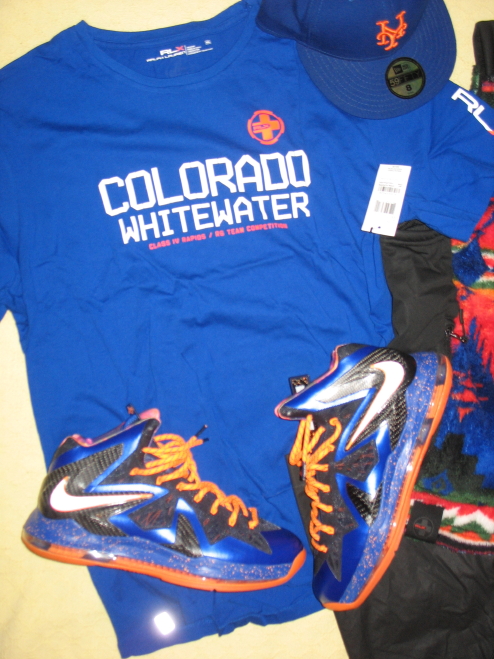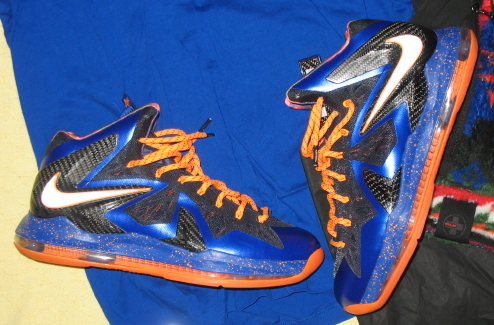 The LeBron X's were a copp at SneakerCON this weekend. I been stalking these shoes and I was lucky to find someone willing to give me a deal on a VNDS pair. In architecture you consider your footings your building's foundation. Outfit architecture is no different.