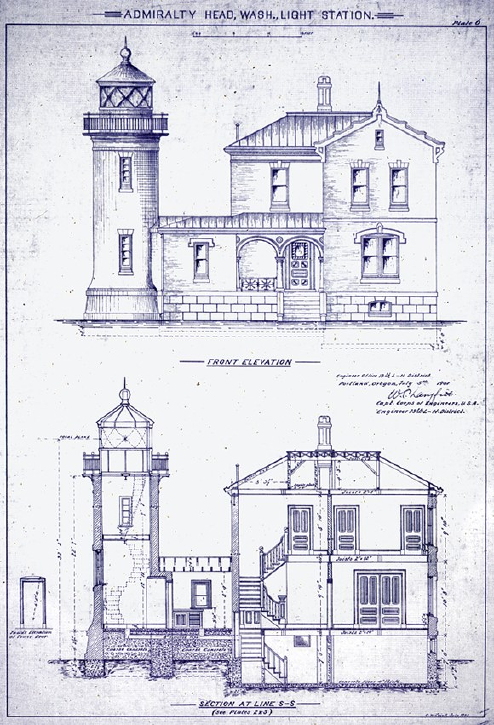 The hardest I.T. in the Polo Ralph Lauren Lighthouse series was this jacket with the Scotchlite details.
The 'Fit def inspired by my dream to get on a Coast Guard cutter and rescue some dumbfucks lost at sea.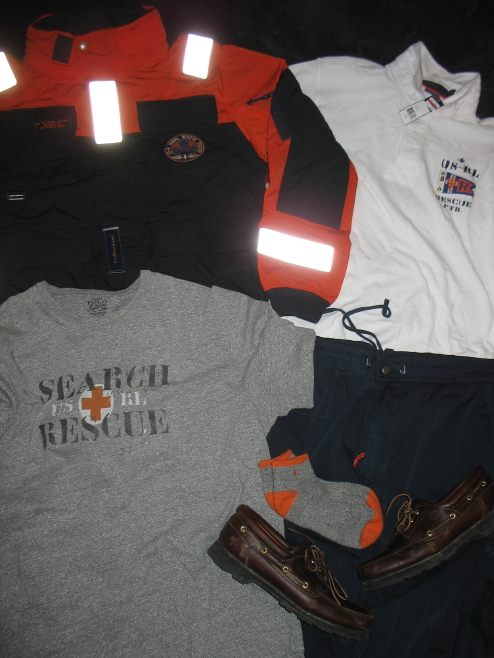 I'm finding me a life preserver before I rock this shit in the streets
You gotta love the way the Scotchlite takes all the light from the flash.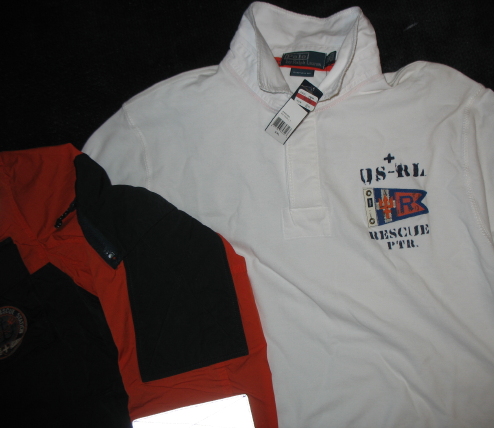 The Coastal Rescue short sleeve knit was on clearance at Macy's in Philadelphia. For $36 dollars I don't mind at all thank you very much.
The graphic on the backs of these pieces allows you to work for the coast guard as a Lifestylist.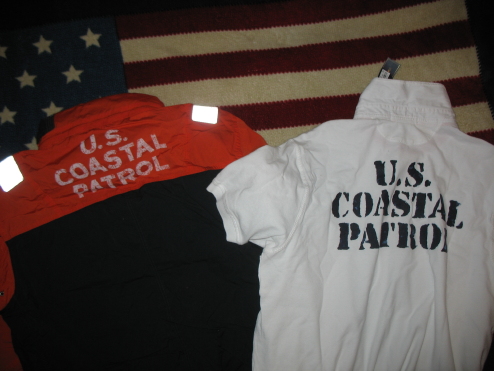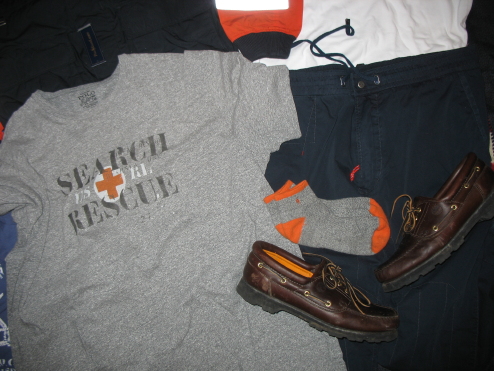 I brought the heritage Timbs out for this 'Fit. Boat shoe swag on 1,000,000,000,000
These RLX all terrain pants are so damn fresh. The details on them are impeccable from the re-inforced knees to the tips of the drawstrings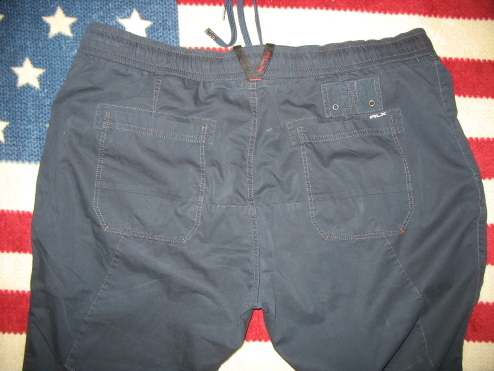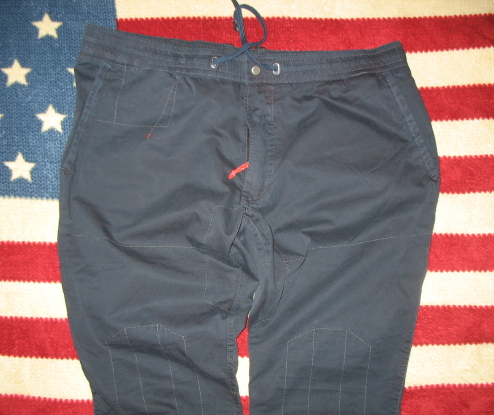 Macy's mailorder pickups from San Antonio and Towson, Maryland respectively. Half off the ticket ($62.50) with the clearance coupon – 25% Off
The tees were a stupid $10 comeup from Lord & Taylor so I did the one to rock, one to stock move. I'm an addict.