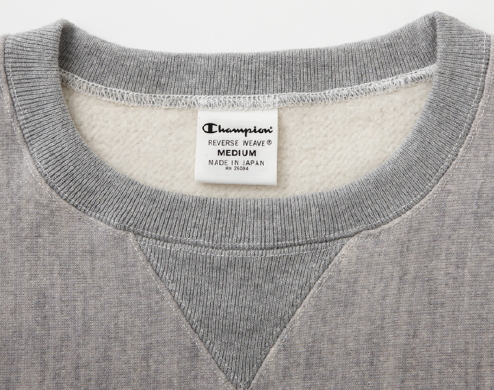 The Champion Reverse-Weave sweatshirt is an iconic piece of apparel because it resonated across a broad spectrum of lifestyles. Collegiate kids rocked the reverse-weave emblazoned with a screen print of their university. Kids in the 'hood rocked the conehead to represent the school of hard knocks.
I'm begging my connect at the brand to seed me with a couple of reverse-weave pieces so I can add those icons to my repertoire.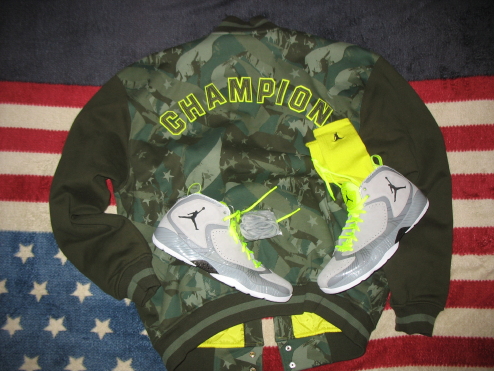 In the meantime and in between time I have this camo varsity for a cold spring evening.
The Air Jordan 2012 Deluxe is one of the criminally slept on sneakers. Not slept on by myself or you folks who follow this page.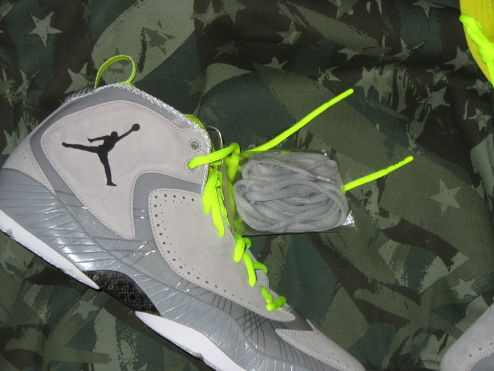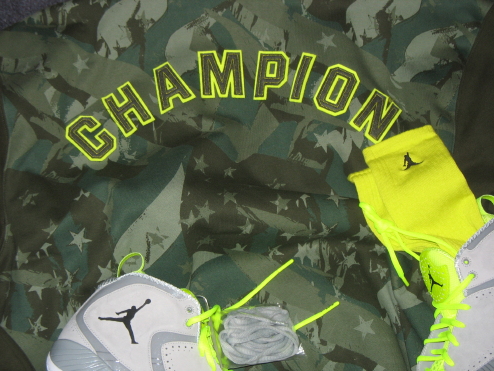 I'm looking out for Champion to return to the podium in 2014. I'll keep you posted if I see any pieces.