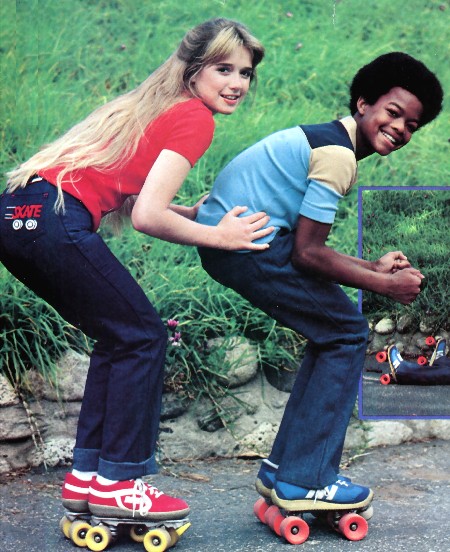 After reposting that Valentine's Day love letter to my O.G. beatbox wifey status VANESSA WILLIAMS I began to reminisce on all the chicks that I wanted to hit before I even knew what hitting chicks was about. All I knew was that these chicks made my lil' man feel tingly inside so I would have to rub it out.
Who remembers Tiger Beat magazine? That joint was the precursor to Right On! and Black Beat magazines. They would have all the exclusive pictures of the teen stars on the come up along with gossipy stories about first kisses and secret crushes. That was then, this is now. A teen magazine nowadays had better have advertisements for contraceptives and alcohol if it wants to stay relevant to the kids. How sick was it that the mag to rep for the brothers was called Black Beat? Anyhoo, this drop is for all the ladies that helped me get right before I knew how to really get right.
KRISTY McNICHOL
She was the jump off when I wasn't buying comic books and collecting Star Wars figures. She was like the BeYONCE of the late seventies. There wasn't a teen magazine that didn't have her on the front cover. Further proof that she was the bomb is the fact that her birthday is September 11th.

---
ERIN GRAY
ERIN GRAY was the hot chick on the new Buck Rogers television series. She always ran around the spaceship in a spandex space suit that was unzipped down to the navel. The one good thing I can say about the future is that there will still be a place for sluts.

---
ANGIE DICKINSON
Holler at me if you remember that show 'Police Woman'? My dad loved that show so if I wanted to watch television on the night it was on that is what I would be watching. ANGIE was a hardbody bitch on that show too. Homegirl had been a playboy model and rumor has it that she balled out with JOHN F. KENNEDY too. ANGIE is also Libra so that increases her freakazoid factor exponentially.

---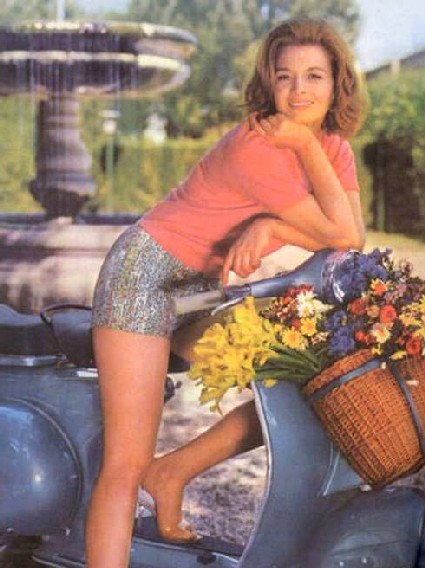 LOLA FALANA
Her name was LOLA, she was a showgirl. LOLA FALANA was a moreno Cuban seductress from Camden, New Jersey. She could act, dance and sing like no triple threat talent before her time. LOLA is another chick born on September 11th. No wonder the a-rabs used that day to wile out, they were honoring birthdays of seventies sexpots KRISTY McNICHOL and LOLA FALANA.

---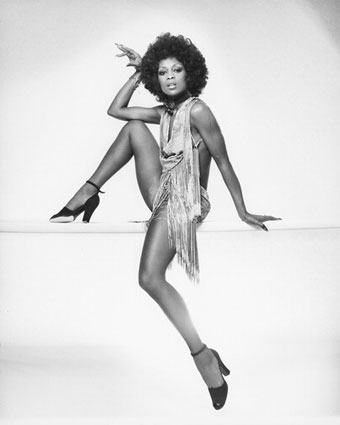 **SPECIAL ROBERT SYLVESTER KELLY SECTION**
PUNKY BREWSTER
Just to be clear with you chumps, I never sweated PUNKY when she was little, but I knew when she got older that I would want to smash. You ever see those 'Got Milk' ads? PUNKY had such big milk cans that she had to have a reduction. Check the pic of this crazy Hawaiian dude with his hand on PUNKY's goodies. Now that's what I'm talking about.

---