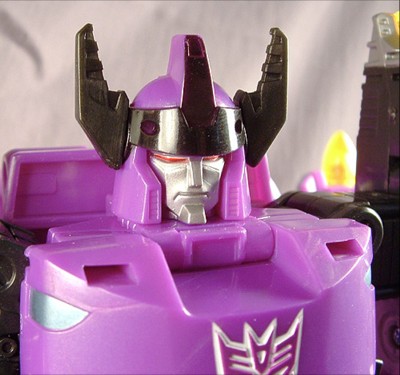 Editor's note: Sean Price called me today to remind me that May 23rd is D-Day. Hail Meg!
I saw a movie this weekend and it further reinforced my ideas about charisma and leadership. Some people are born leaders. They have a presence that is magnetic and forceful. They have the courage to lead by example. The most intelligent leaders know how to delegate responsibilities to people who are loyal to their program.
I want to honor a young man who had all the special qualities of a great leader. His tragic flaw was only that he was young. His greatest acheivement was that he was the catalyst for the assembly of a 500+ member collective that came from every corner of the city. There was never before and there has never been since a community action group of this size and complexity.
This young man was from one of the most depressed areas of New York City, the Ocean Hill section of Brownsville. It was a neighborhood in which the abandoned buildings and vacant lots serve as playgrounds and open spaces. The services that most places take for granted like trash collection and street cleaning are luxuries. It was in this environment that he was raised, but his conciousness extended beyond these conditions. As a student in one of NYC's most prestigious high schools, he displayed his intelligence and charisma. The students of this school were often terrorized by groups of youth from neighboring high schools.
MEGATRON decided to assemble a group of schoolmates that would repel these young terrorists and provide a measure of safety for the students that needed his help. The early success of his group spawned the formation of a larger network of students throughout the city. Thru his leadership, this youth action movement grew to encompass members in every boro of the city and was renowned and respected for its mobilization techniques.
One of my fondest memories of MEGATRON recalls a time when the original 13 members of his youth organization were prevented from securing a goal they had set for themselves. Instead of admonishing some members for not being active enough, he spun that day's failure into a positive message for victory the following day. On the next day's mission, who do you think was front and center in the effort to secure the youth collective's agenda?
MEGATRON was an inspiring dynamic leader and I thank GOD for being able to call him my brother.