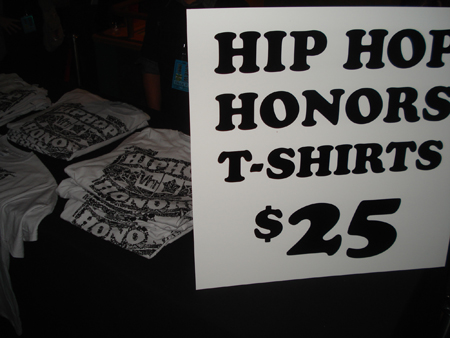 Blame me for telling y'all to watch this year's annual Hip-Hop Honors awards. Viacom and their network of programs spends the entire year shitting on African Americans through their promotion of imagery that is depraved and dysfunctional, and then for one day, and for only TWO fucking hours they act like they give a fuck about the artform that is the soundscape and the portfolio to my life. Ne, our lives.
Sue me, because I admit to drinking the Kool-Aid.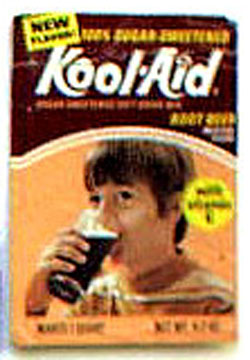 Everything is back to business as usual a day after their broadcast of the Hip-Hop Honors awards. The proof of that is how Viacom has directed YouTube to pull down all videos that reference the Hip-Hop Honors awards. RAFI, CAZ and I are reconsidering where we will publish our longform video of the event. If YouTube is too bitchmade to keep Viacom off their back maybe we need to find an outlet that still has our rebel spirit, even if it doesn't have the reach or cache that YouTuube does.
Whoever works at Viacom should be busy leaping from 1515 Broadway or hanging themselves from the toilets in the employee bathrooms. They obviously serve no function at that outlet except to push the network back into the old millenium before the internets. Their constant attacks on YouTube are self-defeating to their programming. YouTube is totally free publicity. It doesn't make their programming obsolete, but instead makes it worth viewing in a televised format. The people installed at Viacom are those of the simplest minds.
Notice the image above I took of the t-shirts for sale at the Hip-Hop Honors awards. It was a an executive at Viacom who thought it would be a good idea to sell these shirts during the show. That's the type of small money brains that exist in Viacom. There's no one that has any long range view and that is why they don't understand the internets. If they can't put it on a t-shirt then they don't know where to put it.
Memo to Viacom… Let me tell you where to put it.
Fuck you Viacom. Unless you are creating a 401k for Grandmaster Caz or generating some health insurance for Phife Diggy then you are the reason that Hip-Hop is dead. All you are doing is broadcasting a glorified funeral.