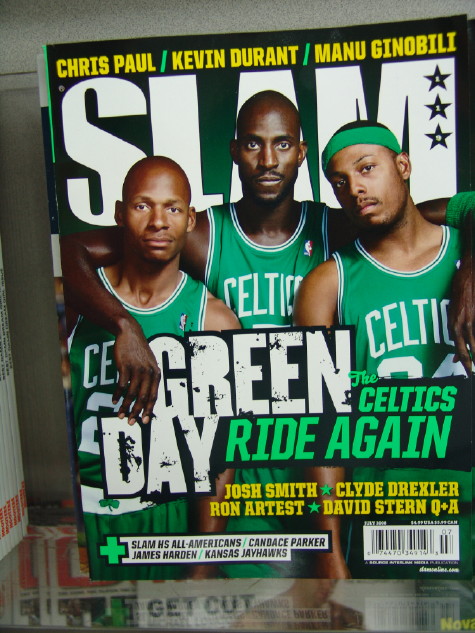 Even more ghey than Lil' Wang shirtless with a chainring through his right nipple hooked onto a smiling skullface attached to Birdbrain's beltloop.
Ghey x 3.
Ghey cubed.
But don't take my word for it since I'm just a player hater.
Even the Hindabi cats that stock the newsstand shelves know this magazine belongs in the ghey section above the Triathlete Monthly.
Oh, and yeah…
*Lakeshow in 5*