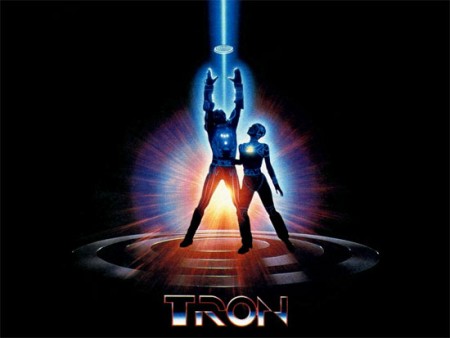 The sequel to TRON, aptly titled 'TR2N' was previewd at Comic Con.
When is JEFF BRIDGES going to get his due as one of the great American actors?
Update:
The assclots at Disney have been yanking the trailers down at various video hosting sites instead of say… LETTING PEOPLE SEE THE SHIT YOU HAVE DONE!
There is another reason why Batman's film won. Warner Bros. kept teasing us along with archival Batman trivia and glimpses of the new production including a preview of the Bat-cycle over a year before the film dropped.
Step your game up Disney. At this rate you guys are going to have to merc'k Jeff Bridges to get your buzz back.