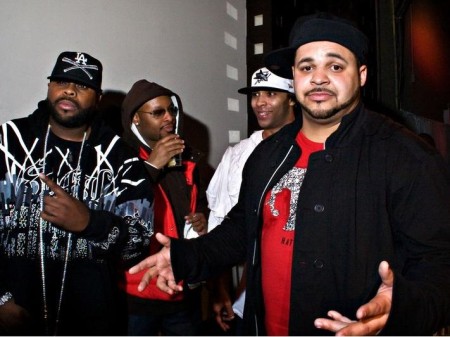 JOELL ORTIZ guest features on this banger from MySpace's greatest ever musician COLIN MUNROE (production by Black Milk)
Click on the link here to give COLIN MUNROE the Freshmen props over at mtvU.
Keep his video in the rotation for another day.
Unless you are a big fan of the Gay Blades. [ll]
Not that there is anything wrong with that.