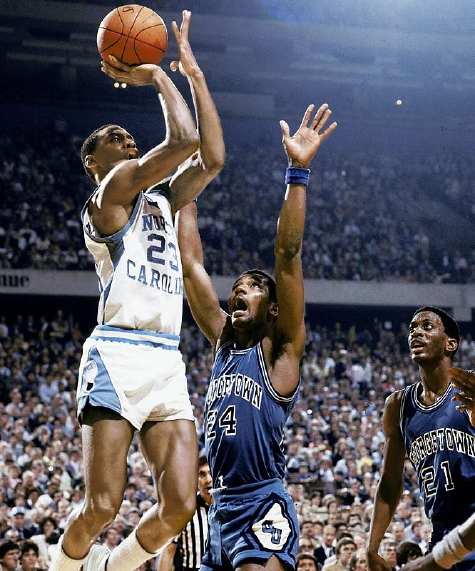 Chi-Town's very own The Windex Kid is the winner of the 2009 DP.com NCAA Final 4 pool. TWK has been on a Chicago roll ever since BARACK OBAAMA won the election and KanYe West released '808s & Heartbreak'. You can't tell him nuthin'.
Since I kick his ass on the handball court whenever we get it poppin' at least he can talk shit about coming from last to first when it counted.
Shouts to all the winners from this year's pool.
Catch y'all in the fall for football season.