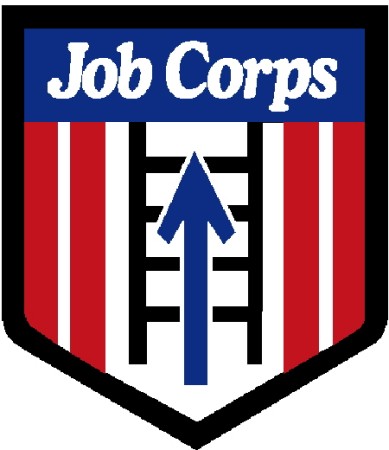 On 4.20.09. Dallas Penn got high and met pop rap sensation Asher Roth.
Dallas Penn loves college.
Asher Roth loves job corps, Air Force 1's and fishsticks.
Asleep in the Bread Aisle in stores now.
Terrence Elenteny on the lens, editing and special effects.

Asher Roth Loves Job Corps from Terrence on Vimeo.