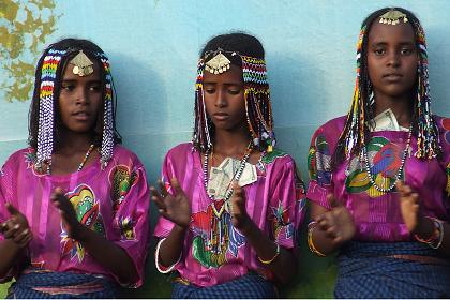 I'm having fun with maps today. As I perused a map of the so-called Middle East I noticed that my favorite country for exotic women things, Eritrea, was actually chopped away to make for a country called Djibouti.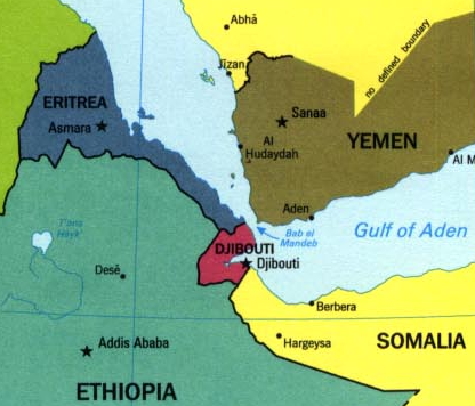 Shit like this happens when you need to have a staging area to regulate the traffic from the Red Sea and the Gulf of Aden.
But then I wondered to myself what the women from this privileged province might look like. The Eritreans always looked like well fed Ethiopians. So maybe the Djiboutis would look like Somalis, but not as crazy-eyed or down for piracy.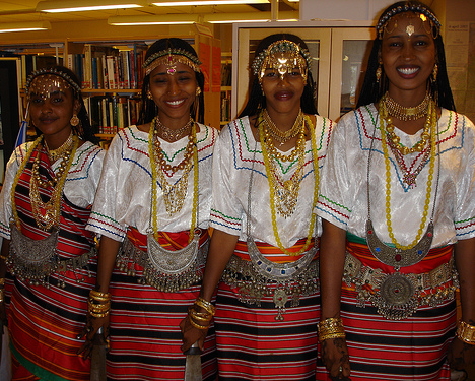 The Djiboutis looked better than I expected. I should have known better though. They do have the word 'booty' in their namesake. From Berbera to Brooklyn, it's all about Djibouti chicks for the win this summer.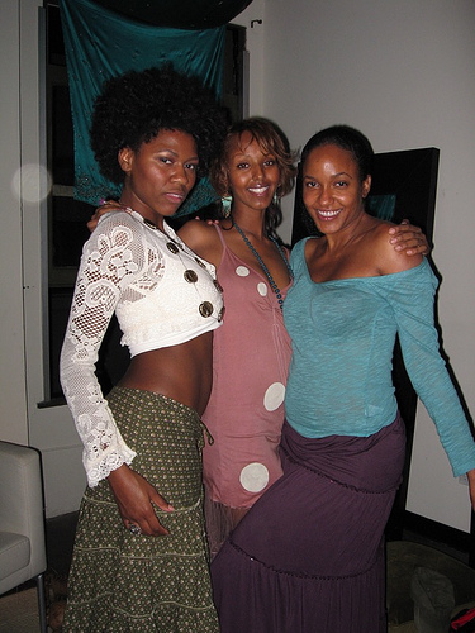 Hottentot Venus FTW!