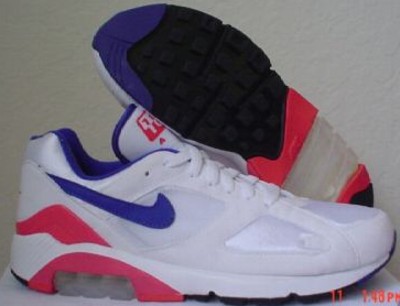 This one goes out to all my peoples who love to stick their nose in a fresh pair of AIR MAX.
NIKE has some treats for us dropping on Three KIngs Day (coincidentally my favorite shopping day of all time).
The ADDICT page is under serious construction. Stay tuned for vintage 'LO, Gucci, Timberland and of course 'swoosh' brand products.