The Roots have consistently been the best live show I have seen. They are so good and satisfying that I haven't been to a GEORGE CLINTON and P-Funk All-Stars show in several years. There was a time that I never missed a P-Funk date in NYC. Evar! Now I have trained my live show energies on the Roots residency at the Highline Ballroom.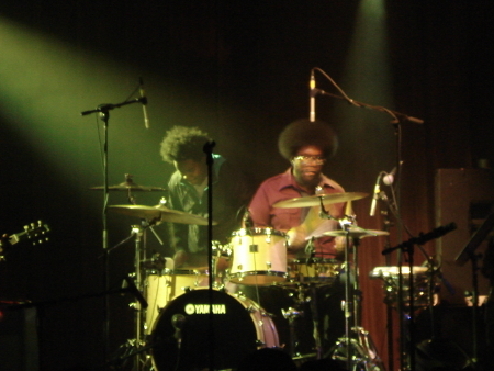 If there was a complaint about the Roots it was that there studio album didn't match the level of their live performances. I may have made that argument myself. I'm unrealistic to imagine that a studio album can contain the electricity of a venue packed with several hundred people. Still… I'm patiently waiting for the Roots album to drop that will be the undeniable classic that their talent deserves.
This week's Highline show was special to me because of all my friends that had made the trip to see the show after reading all the drops here on this site. My homey from the DMV and fellow sneaker fiend JaiSlayer came through with some of his homeys. Polotron finally made the trip downtown as well. I see you too TeLisa D.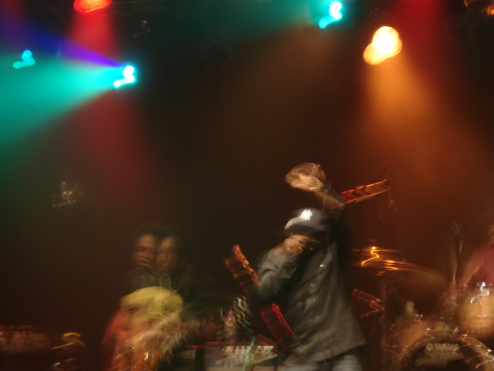 The Roots are going hard with their latest single 'How I Got Over'. It's a tour de force when you hear this song performed live. Black Thought goes in like James Brown x Kool G Rap x Al Green. The music defies description because it seamlessy blends soul music, rap, and R & B. It makes them all one sound. I fux with the Roots mainly for shit like this song which shatters the idea of what a Hip-Hop band should be.
Live audio rip via 3030FM.com