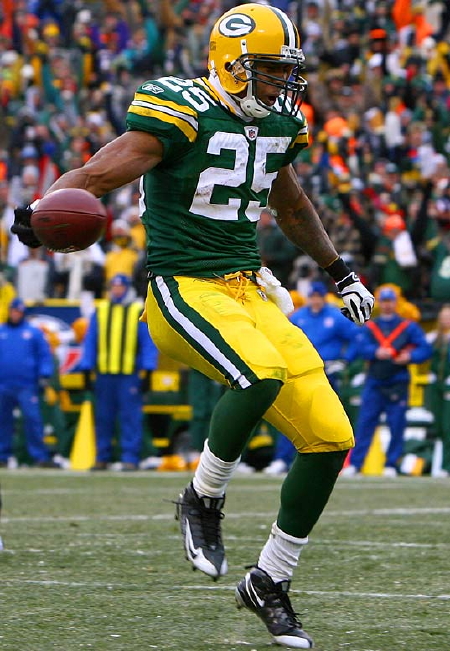 Are you ready for some football?!?
Football season means another year of the DP dot com Pro Football contest.
The winner scores a pair of kicks from the sneaker fiend himself, DALLAS PENN. This year's pool is in honor of the best running back in the black and blue division of the NFC North – RYAN GRANT.
ADRIAN PETERSEN?!? Neva heard of him.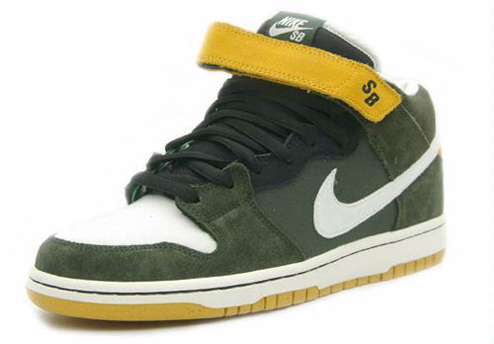 I copped these Nike SB Dunks last week the minute I saw they were making a pair of 'Green Bays'. Who knows but I'd love to give away a pair of these jammies. Nonetheless, you win the pool you get a fresh pair of Nike Dunks or Air Max.
You want in on this action here's all you gotta do…
Leave a comment on this thread and you get an invite.
BTW, shouts to CANDACE from the NCAA pool this year. I just remember that I owe you a pair of Dunks for coming in last place. I got you ma!